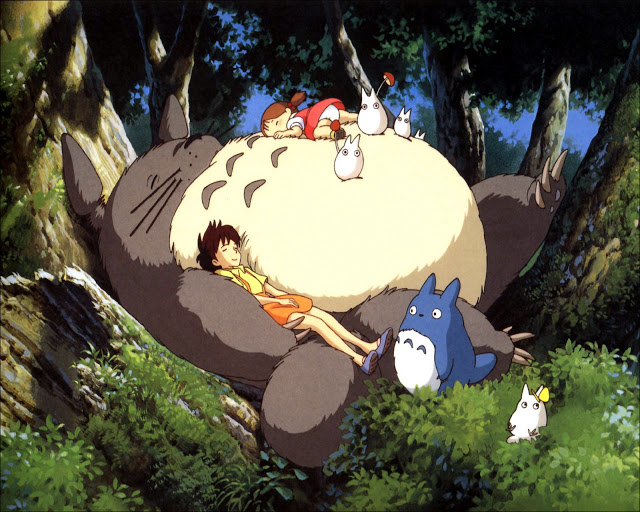 Whew! This past month has been a whirlwind. I just wanted to pop in and say "hi!" because I know I've been absent here lately. Work has been super busy and, as per usual, I've got my plate full of other fun side projects which haven't left me with any free minutes to just sit and type. My blog RSS reader is up to over 1000 unread items because I haven't had time to catch up on my regular reads. First world problems, I know.
The intense work days that start early and end late combined with a lack of sleep have finally caught up to me. Ellis is transitioning into going all night without nursing. She has cried for about 20 minutes somewhere around the hours of 2 or 3am for the past few nights. And Quil is in this terrible phase of only wanting to sleep in our bed and he's an awful bed mate, forever tossing and turning and kicking. It's been extra hard since Quil and Ellis share a room and we haven't yet found a balance of them co-existing in that space without one waking the other. I slept horribly last night and when I did sleep I had nightmares of work projects gone awry. Ugh. So, today I felt rundown and just plain exhausted. 
So, tonight I've finally able to just (sort of) relax and write this post and work on a little crafty project: Wood Acorns for our Totoro-themed party this Saturday! Q turned 3-years-old last weekend but this Saturday we're celebrating all the February/March birthdays in my family – there are five.
I found some little wood eggs at the local craft store that I stained to look like the acorns from Totoro. They still need a few finishing touches, but I'll post finished pictures when they are done.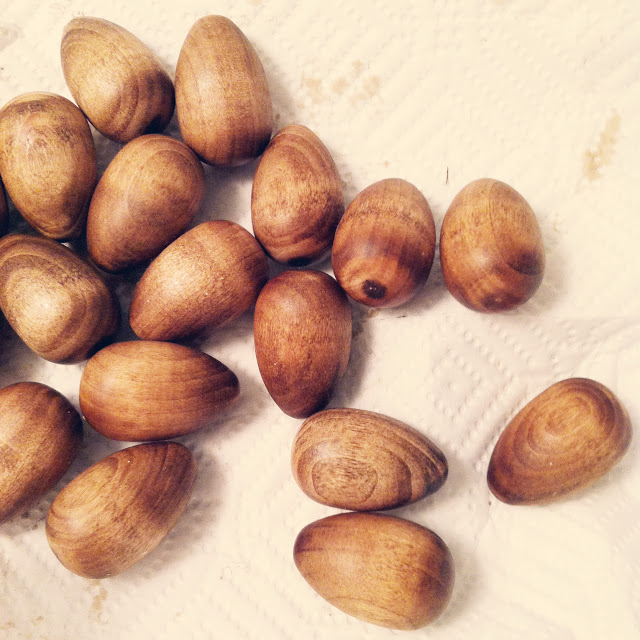 If you've never seen My Neighbor Totoro, I highly recommend it. Quil loves it, as do Andrew and I.
xo,
c.