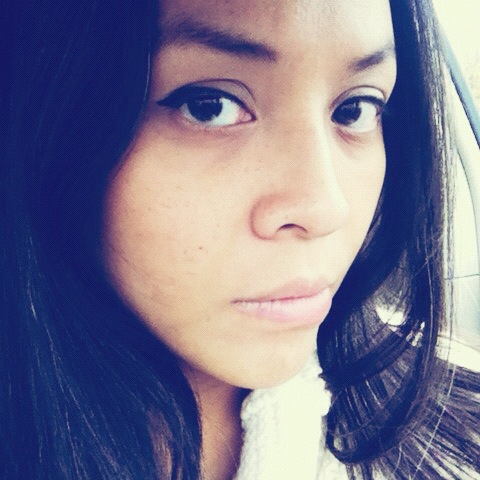 I have been working as a professional creative since graduating from Parsons School of Design in 2003. After receiving my BFA in Communication Design, I had the opportunity to spend some years designing and art directing a number of NYC-based publications before migrating back to the Midwest in 2008. Since then, I have had the chance to expand my knowledge and design experience beyond editorial and into other areas such as identity, branding, marketing, UI/UX & front-end development all the while, continuing to explore my love of making things with my hands.
Currently, I work as the VP of Creative Strategy at AMG, a pipeline marketing agency based in Northeast Ohio.
I am a strong believer that design isn't just a way of making things "look pretty" but rather an overall approach to the way we live and communicate. It's an understanding and consideration of how all aspects of life work together; an approach to problem solving that is as creative as it is logical.
I strive to live and create in a meaningful way.
This blog is where I expound on subjects dear to my heart including sustainability, homesteading, parenting, arts, crafts, and the beauty of living a simple, family-centric life.
Wife, Mama, Maker-of-Things, Thinker-of-Thoughts, Grower-of-Plants, Reader, Crafter, Blogger, Listener, Music-Maker, Tinkerer.
I live and work in rural Ohio with my husband and two little ones.