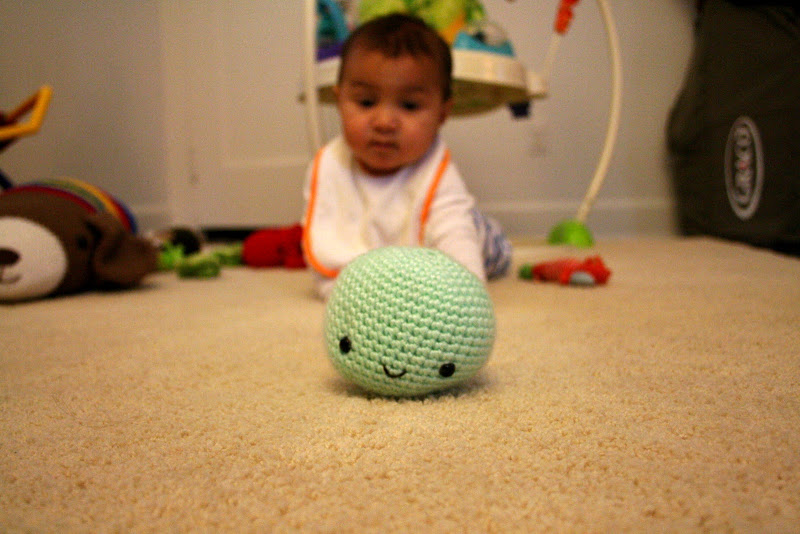 Quil is approaching 8 months-old! I can't believe how fast these past months have gone. I looked back at the pictures we've taken of him and realize there are so many baby projects that we never revisited after Q was born.
The co-sleeper is still attached to our bed and now that Q is sleeping in his crib (another project we never posted about!) I've gone back to using the co-sleeper as my nightstand. He slept in the co-sleeper for about two months before he grew out of it. One thing we learned—the wool side extenders weren't necessary. They looked nice, but we ended up taking them out. He moved so little at that age and the co-sleeper was so close to the wall, there really wasn't any possibility of him rolling out.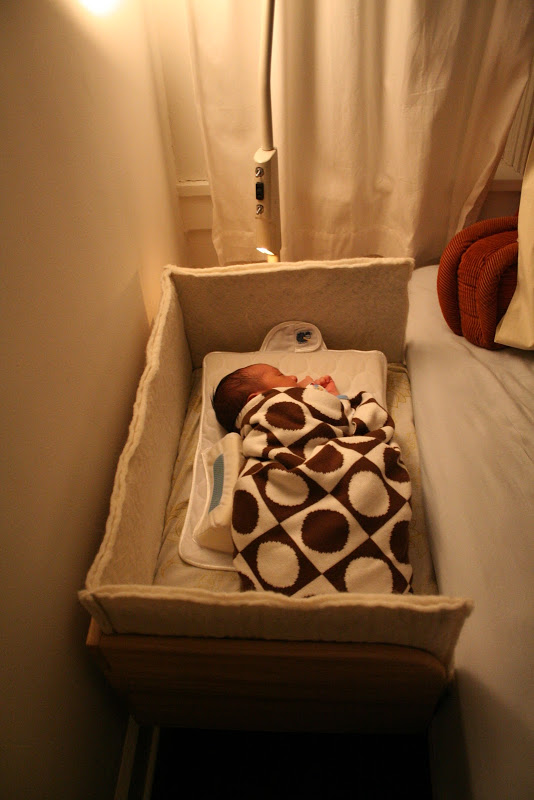 Here he is being cute! He slept on a Sassy Vented Sleeper Wedge (which I hear now is a no-no!) because he had reflux and having him on a incline helped.
–c.
Tags:
Baby
,
Crafts
,
Family
,
Fiber
,
Home Goods
,
Toys
,
Woodwork