Christmas Gifts 2009 – Round 2
This past October my sister had her 4th baby, a little girl named Phoenix! For her Christmas gift I made her a little quilt, which was technically the first quilt that I have ever completed.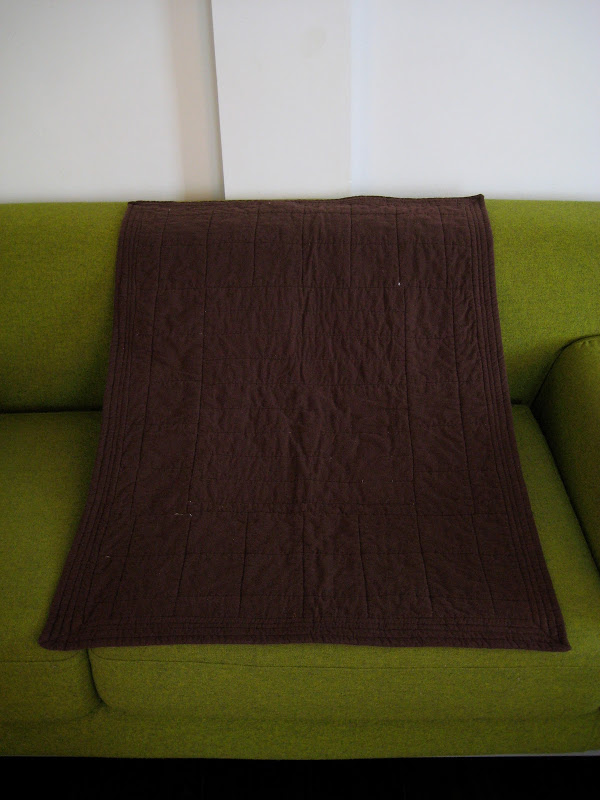 I started a quilt for our baby a few months back, but have yet to finish it. The one I made for Phoenix is a lot smaller than the one I'm making for our baby and it turned out to be a good learning experience. I almost tore my hair out a couple times, but overall I'm happy with how it turned out. I'm confident that I am now better equipped to handle a larger quilt next time around.
I made this quilt out of flannel and though in the pictures it looks good enough, it's by no means perfect. Honestly, I don't really know how to sew too well and half the time I'm just improvising as I go along. There are plenty of puckers and bunches in places, but oh well!
Here are some detail shots: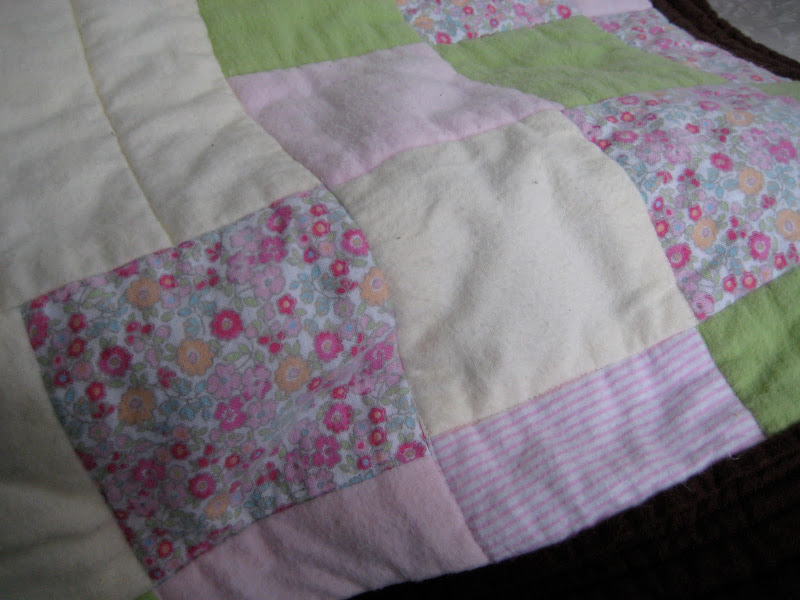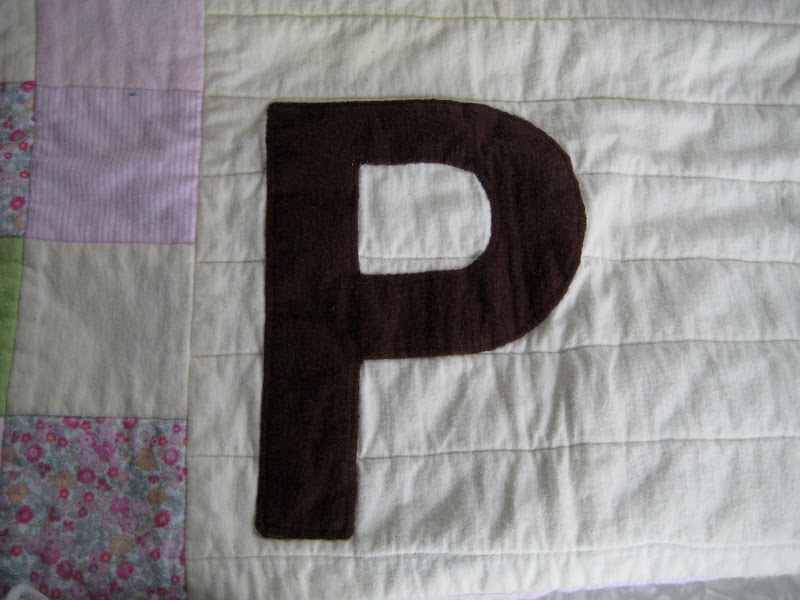 -c.
Tags:
Crafts
,
Design
,
Gifts
,
Holiday
,
Sewing