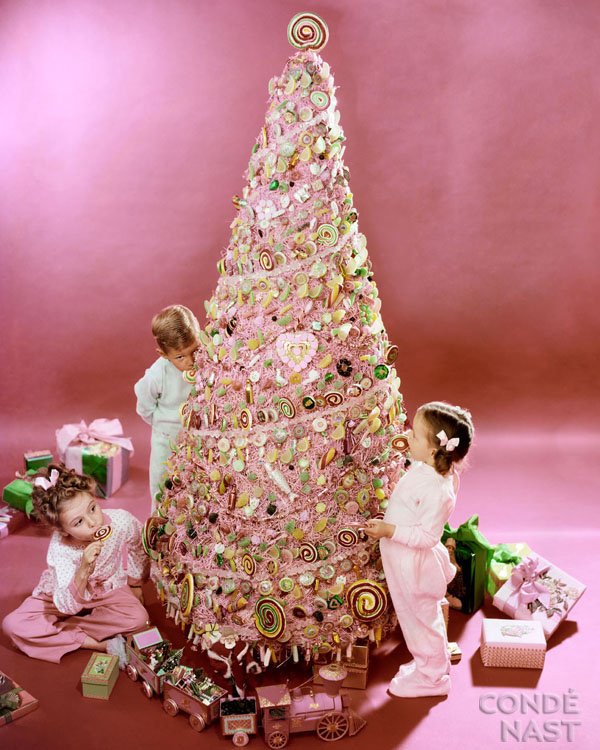 [Image via Condé Nast]
The past few weeks have been full of Christmas present making, birthday gift buying, baby stuff planning and baby shower invite designing!
We've been making the majority of our presents for a couple of years now; which is fun, budget-friendly, as well as, time consuming. In my family, we mainly do presents for the kids and just a gift exchange for the adults since there are so many of us. Andrew's immediate family is smaller so we buy gifts, but we've also made gifts for them in the past.
This year we got an early start and many presents have already been completed. I'm really excited about them and want to post them but I wouldn't want to ruin the surprise for some people!
So instead I will post about a few of the gifts that we've made in the past years. You can read past posts about Christmas gifts here, here, here, here, here, and here.
Apron and cookbook for Monica: Designed and sewn by Andrew. Made from thrifted fabric.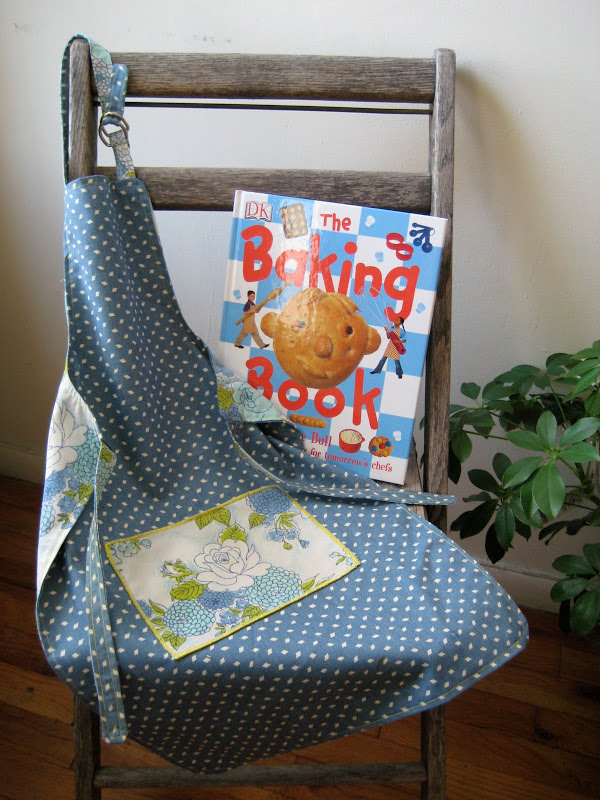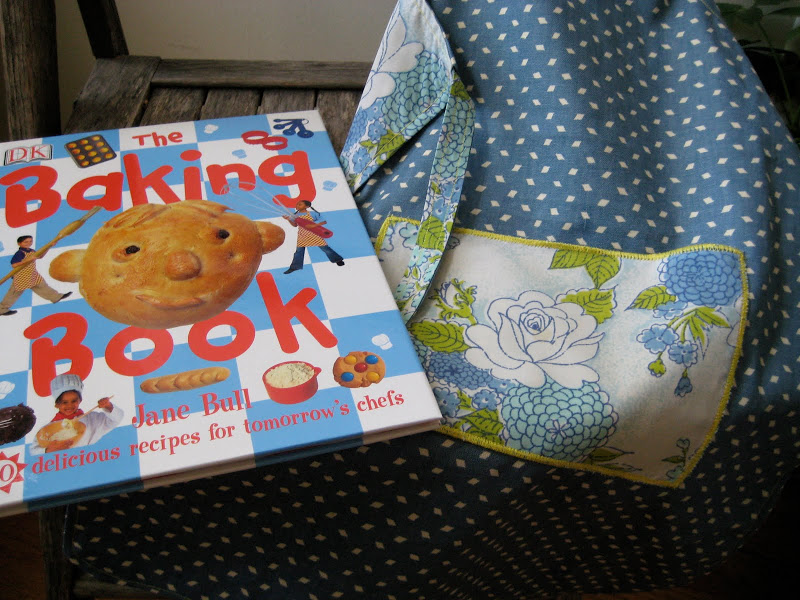 Bag O' Shapes for Arwen: Designed, sewn and screenprinted by myself and Andrew. Made from canvas, thrifted fabric, and polyfill. This is something that we eventually hope to make more and sell in our etsy shop.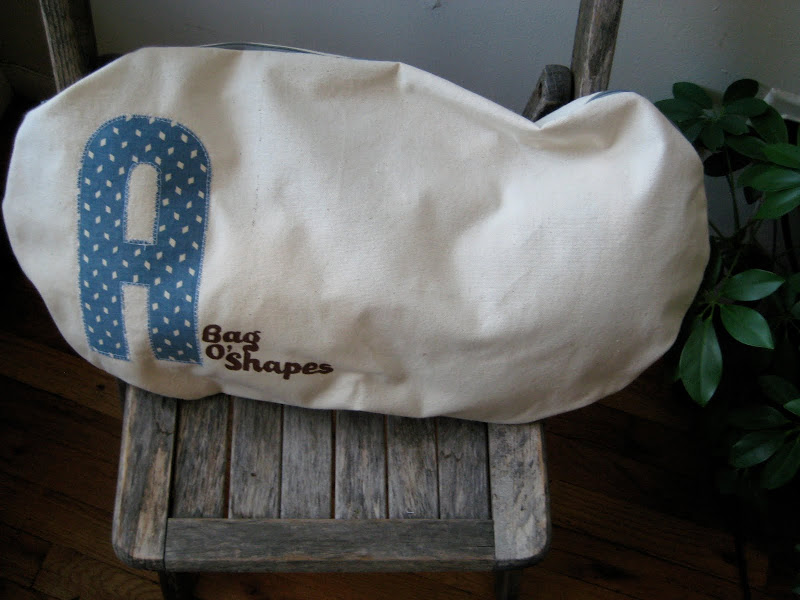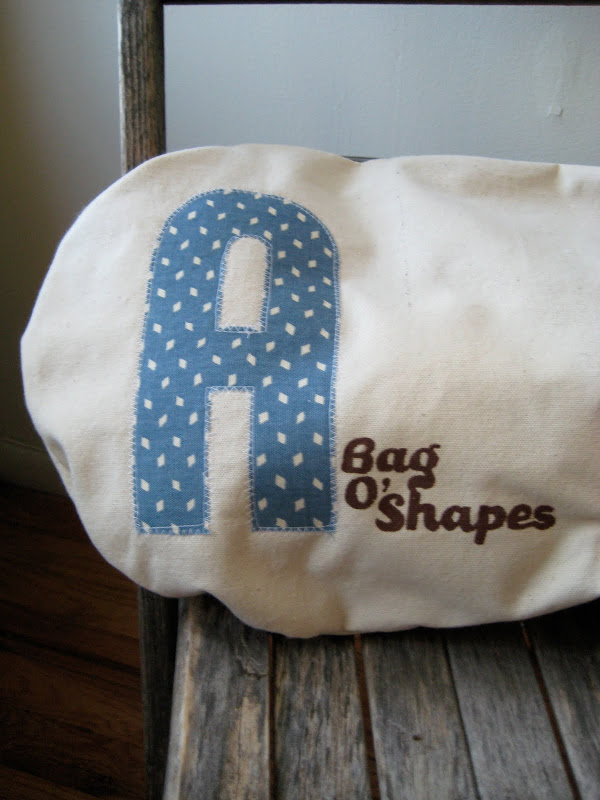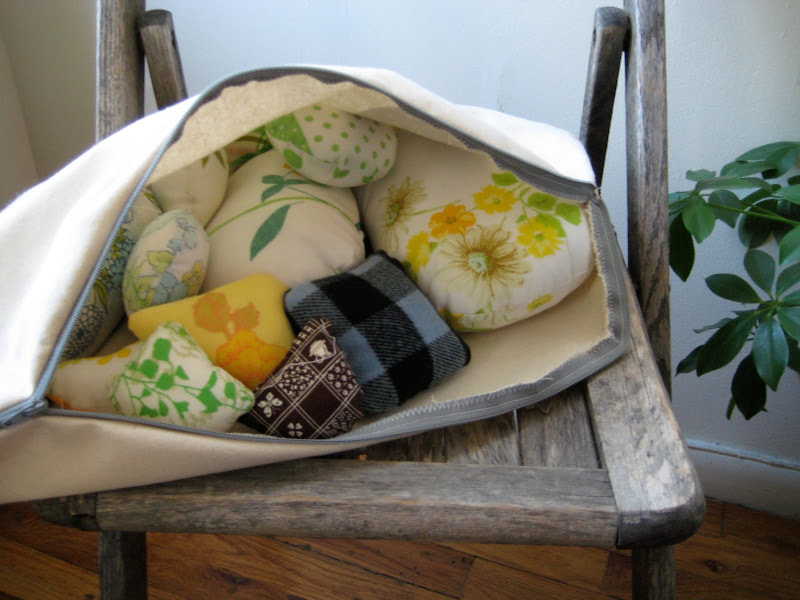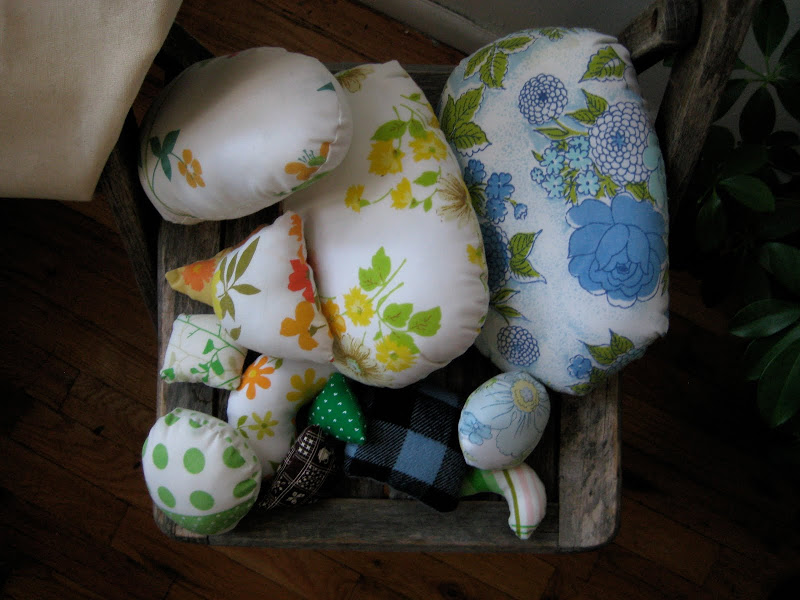 Doll for Abigail: Based on this design from a Japanese craft book. Crocheted scarf and a skirt made from a doily.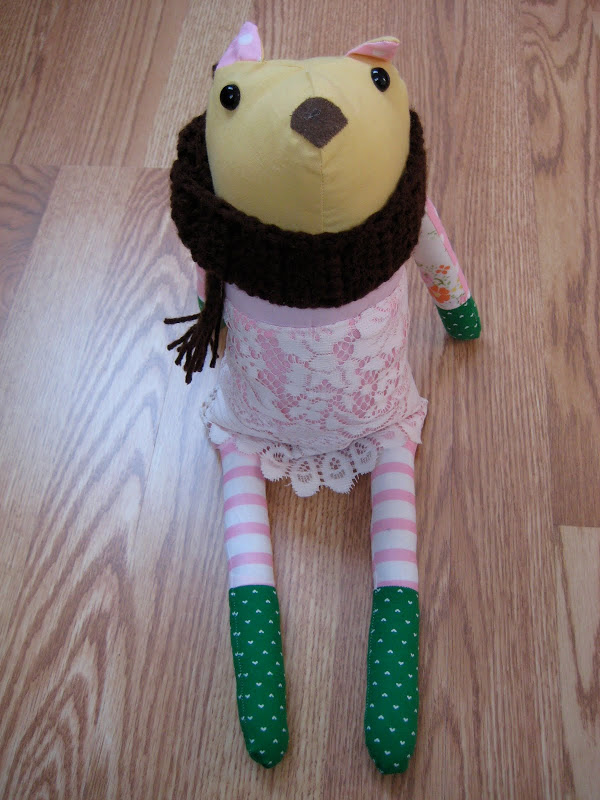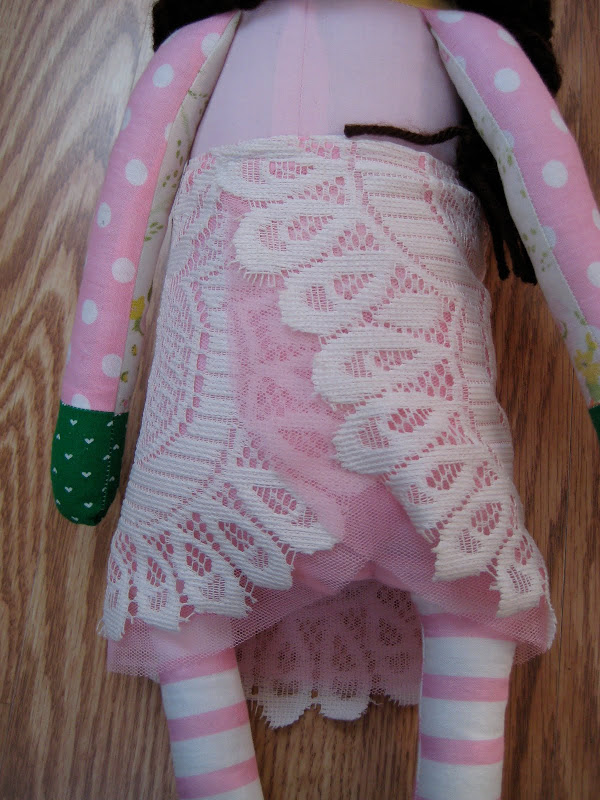 Leg Warmers for Abigail: I designed and crocheted these, but it was difficult because I've never made a pair before and I didn't have Abigail to try them on as I was making them.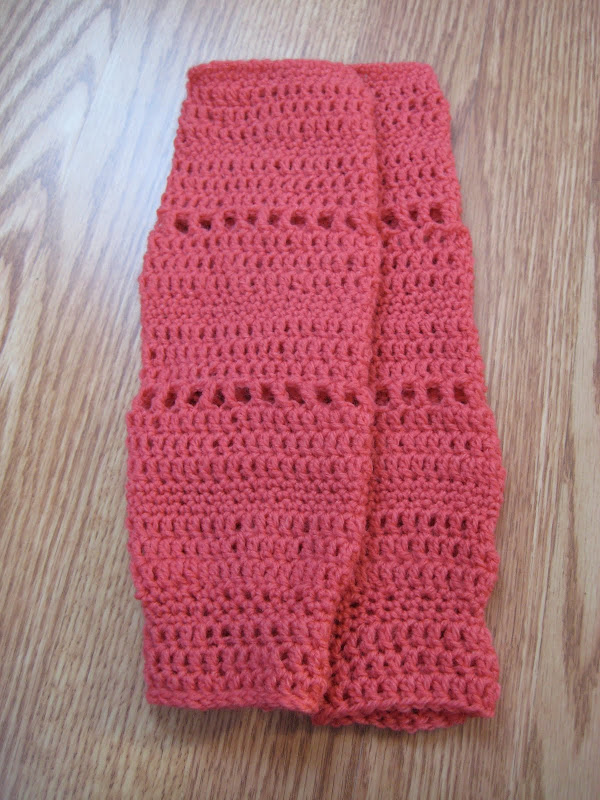 Crocheted Bag for Mariela: I crocheted this from a free pattern that I found at JoAnn Fabrics. Made with Bernat Handicrafter Cotton Naturals (you can find the pattern online here at the Bernat site, but you need to sign up for a free account.)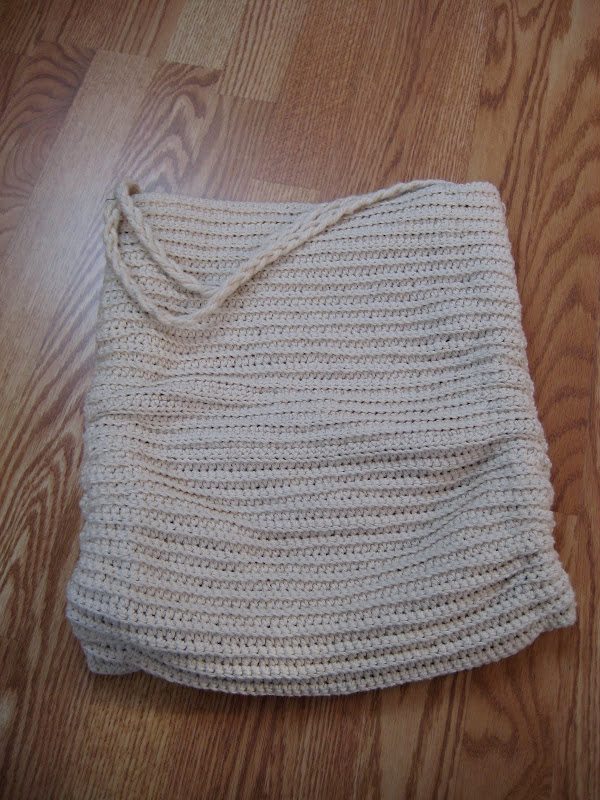 –c.