Color-Your-Own 2016 Calendar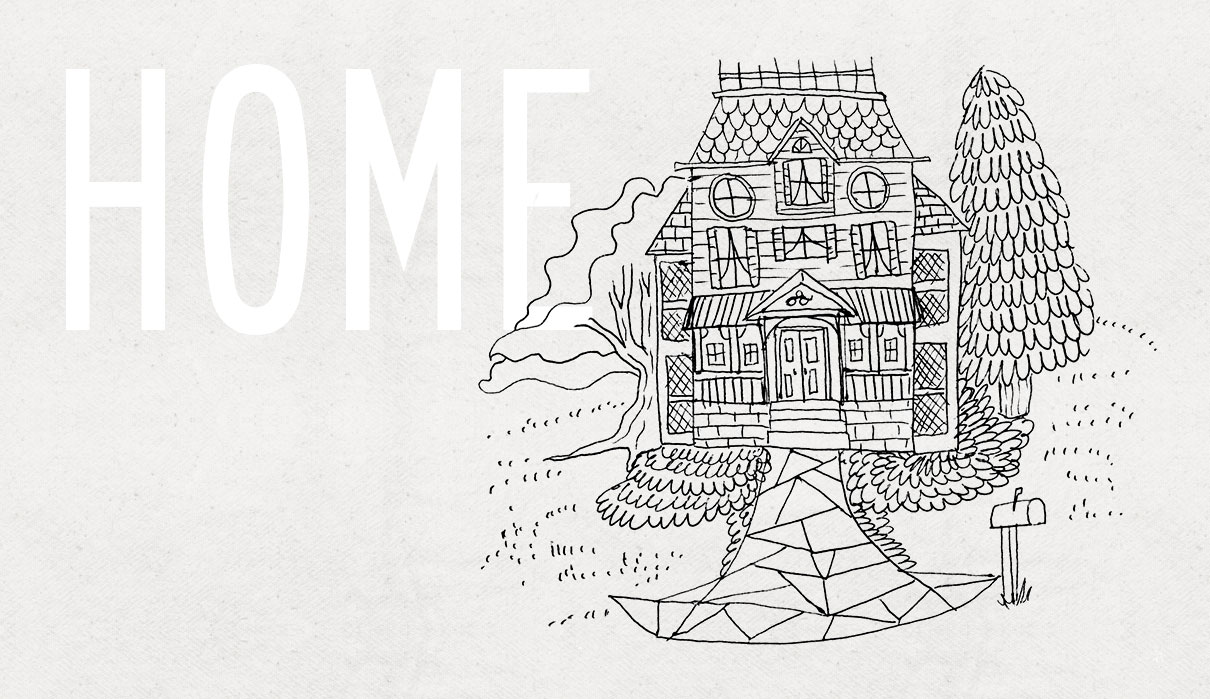 If you follow me on social media you already know about a little project I've been working on for Hello Creative Family that was launched the other day. It's a small project, but it was oh, so fun to make!
A couple months ago, one of the co-creators of Hello Creative Family, Crystal (Allen), asked if I'd create a printable calendar for one of their holiday gift guides. I said yes, because I've always had a thing for calendars and planners.
I'm not a naturally organized person or a planner. I can do it – but it takes more mental energy than some other people I know. When I was in 5th grade I distinctly remember having a heck of a time grasping the concepts of money and time. I've gotten better as I've gotten older but I'm very much a "present-moment' type of person in a lot of ways. It takes a little more effort for me to keep track of the days. And even though I consider myself a visual person, I have a difficult time visualizing timelines in my head. I have to write it down.
Before I had kids, I would make a planner every year. One year in particular sticks out in my head – I made a beautiful hand-bound planner with drawings and collages with hand drawn grids and type. The cover was made from a vintage children's book. On St. Patrick's Day, I was out and about, living in NYC at the time. That night my bag was stolen, and along with it my planner – which I'm sure the person just threw in the trash right before they cleared my bank account at an electronics store and a bodega. Jerks!
The theme of this calendar is two-fold. Houses + Adult Coloring book. Adult color book because, duh, it's all the rage these days. I love them! And also I've got houses on the brain, obviously. I started drawing these little houses a couple years ago. They started as sketchbook doodles and I found that I never had a lack of ideas for them. Drawing them feels like the perfect balance of freedom and constraint. If you're interested in buying and printing out a calendar of your own, visit the Hello Creative Family site. Also, check out their lovely little gift guide for the creative ladies in your life that I'm honored to be part of.
Buy + Download a Color-Your-Own 2016 Calendar »
Below are all the months so you can see everything you're getting if you choose to purchase. I intentionally made these not super complicated because some of those adult coloring books are like, whoa. You wouldn't be done coloring one before it was ready to turn to the next month! If you already bought your calendar for next year but like these drawings, I may be selling them as prints later next year, so stay tuned for that.