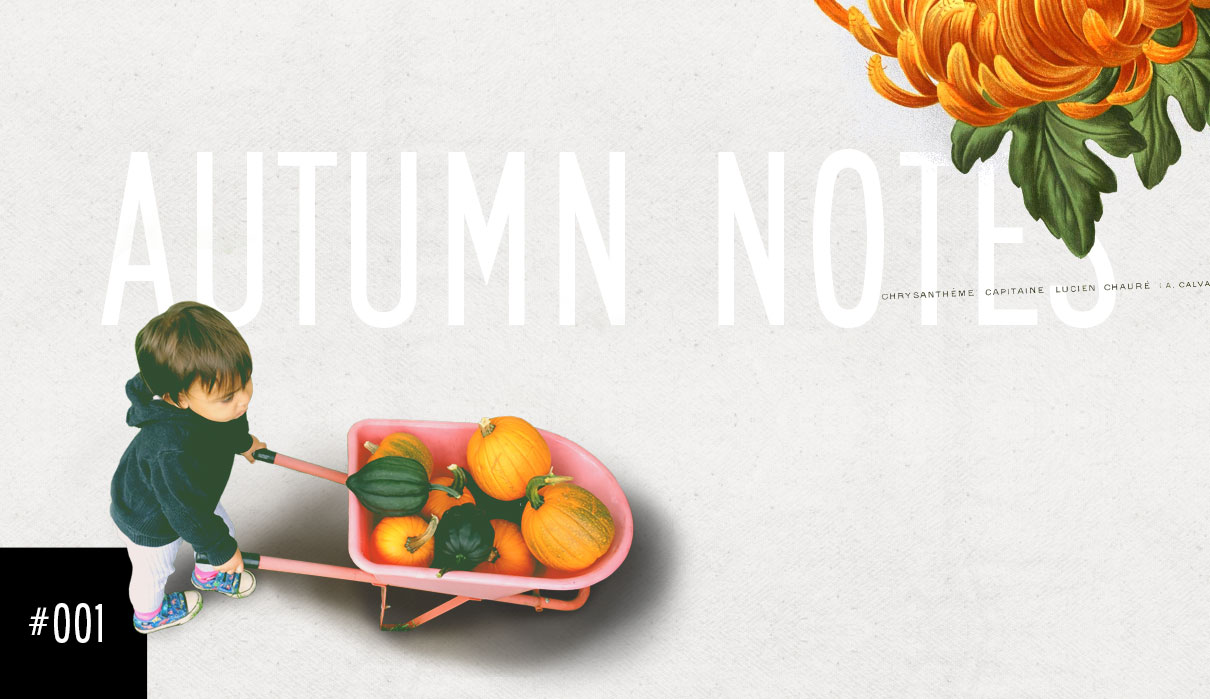 Okay, so my initial thought of doing random notes throughout the season was somewhat of a bust. I got a big whopping ONE for summer, though to my credit I started it on July 30th. Didn't give myself much time.
I wanted to pop in and say hello because I've been quiet here on the blog. Not because I haven't had anything going on. Quite the opposite, I've had so much going on that I haven't had a moment to just sit and think. So many new things going on around these parts that I don't even know where to start. When in doubt, make a list:
I started a new job at the beginning of September. I left my job as creative director for a technology start-up to become creative director at another technology start-up. So far, it's been a pretty crazy ride. Definitely challenging, and overwhelming at times. But it feels good to be pushing myself out of my comfort zone. One of the many great things about the new job is that I get to work from home somedays, and the days I go into the office arent' too shabby either. Work office patio on the left, home office on the right.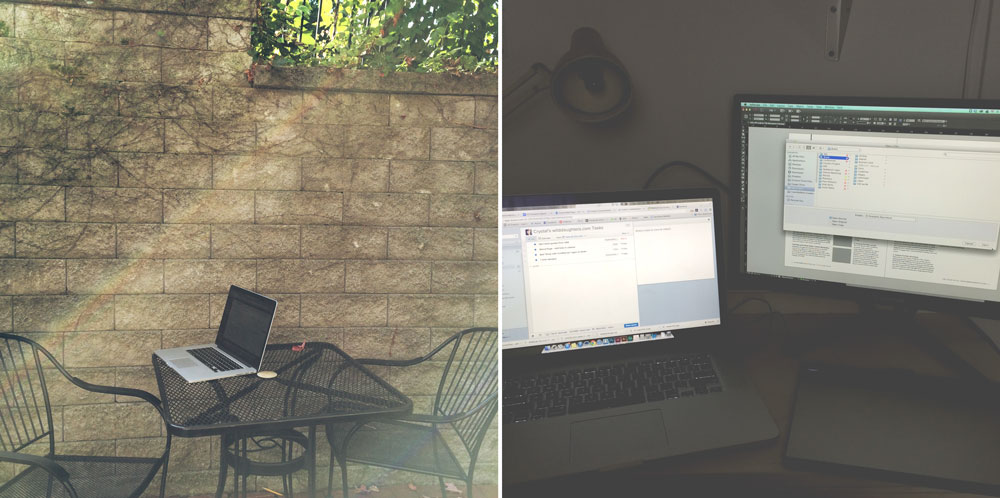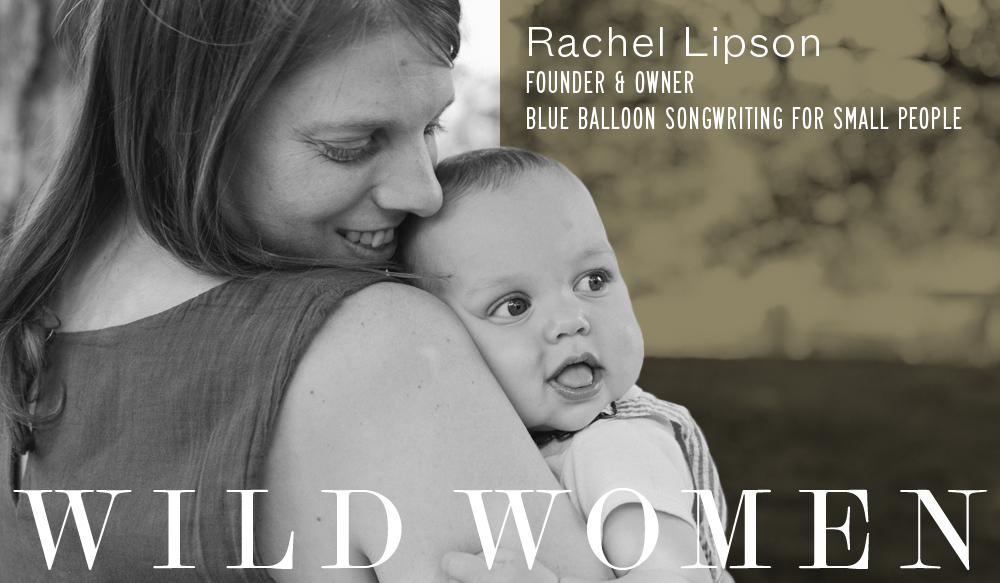 Another topic for a larger post! I was invited to be a part of the e-magazine Scratch Mommy as a parenting and homesteading contributor! I can't tell you how amazing it is to find a group of people that I connect with on so many levels. Excited to see where this opportunity leads! Check out the new Scratch Mommy site »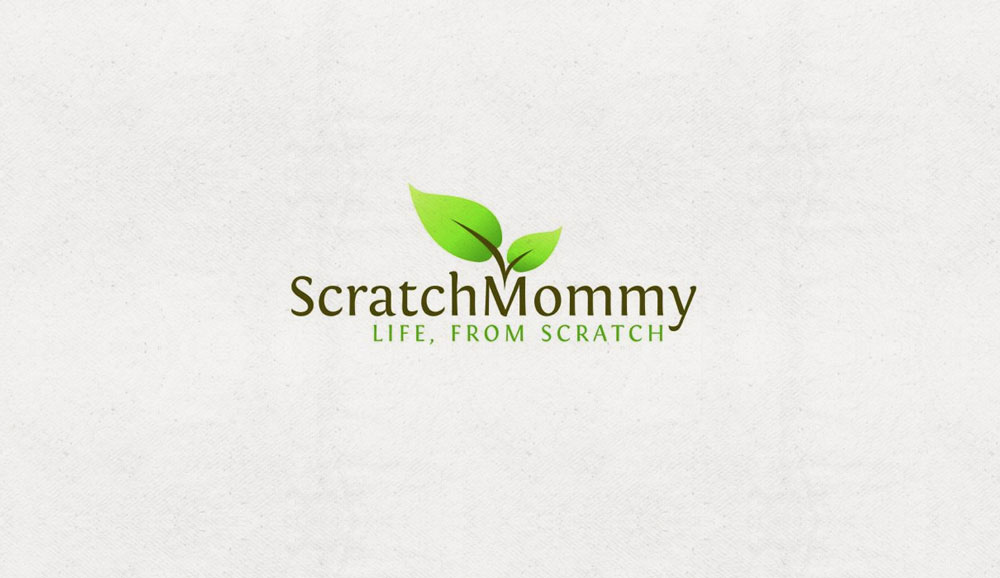 I recently got back to my roots in publication design with some print magazine work, and it was refreshing. I've been immersed in digital for the past few years and it felt good to just flow some copy (my magazine friends know what I'm talking about.) If you've ever wondered about the work I did before "settling down" – this sums it up. I was art director for a car mag and designed stuff like this: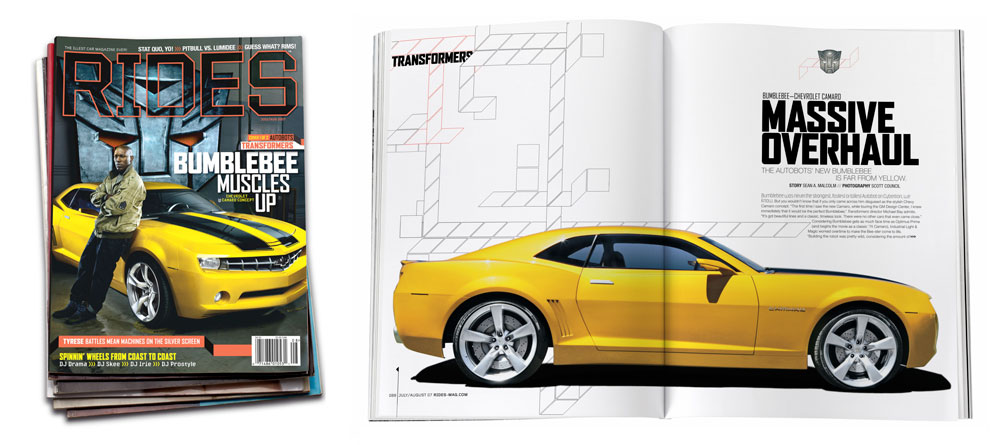 I'll do another garden post soon, but overall I would say it was a pretty good year. Fruitful yet manageable. We even got to can some stewed tomatoes this year. Yesterday, we enjoyed our first figs of the season. Soon, we'll be clearing it all out and prepping the beds for next year.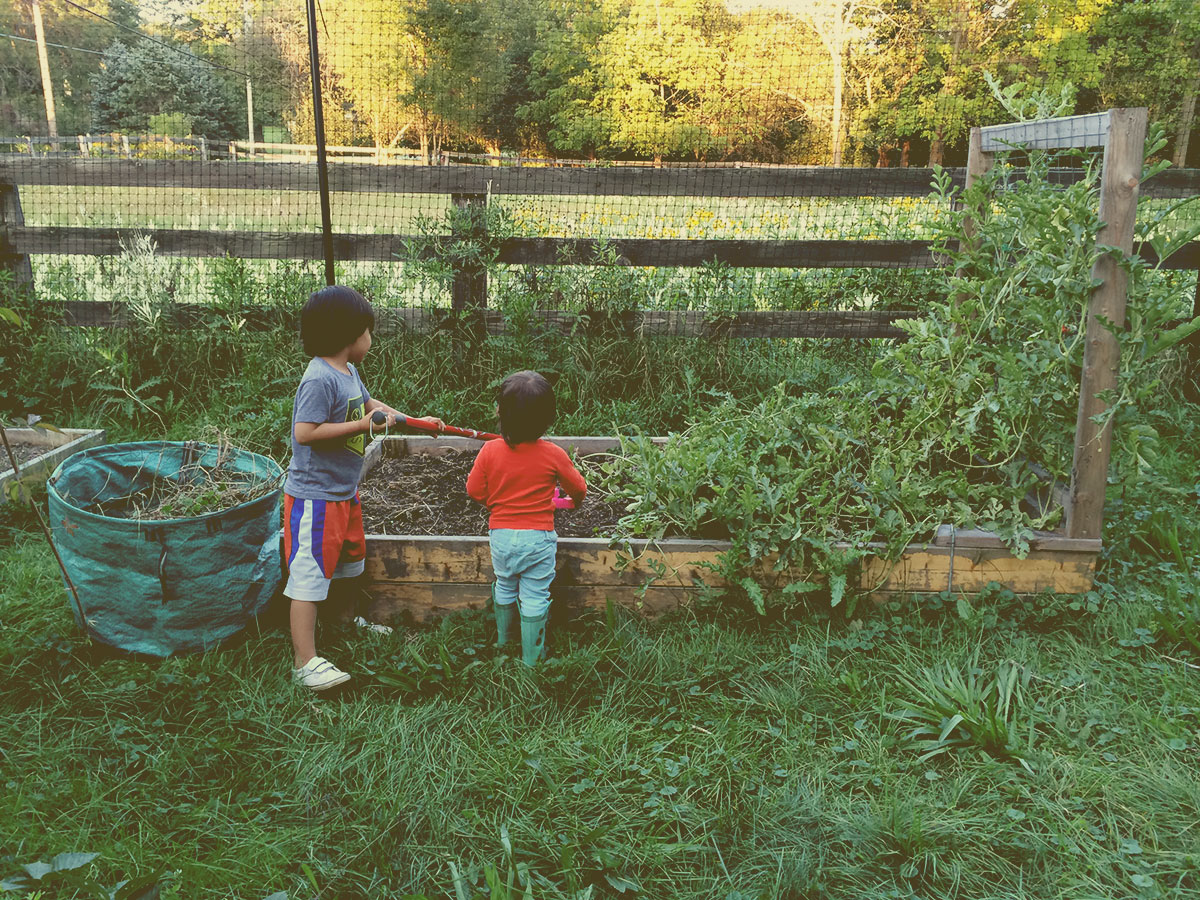 Andrew and I have started the search for a piece of land to FINALLY build the house we've always wanted. It's going to be a long and hard process, but *hopefully* worth it in the end. See my Pinterest Dream Day board »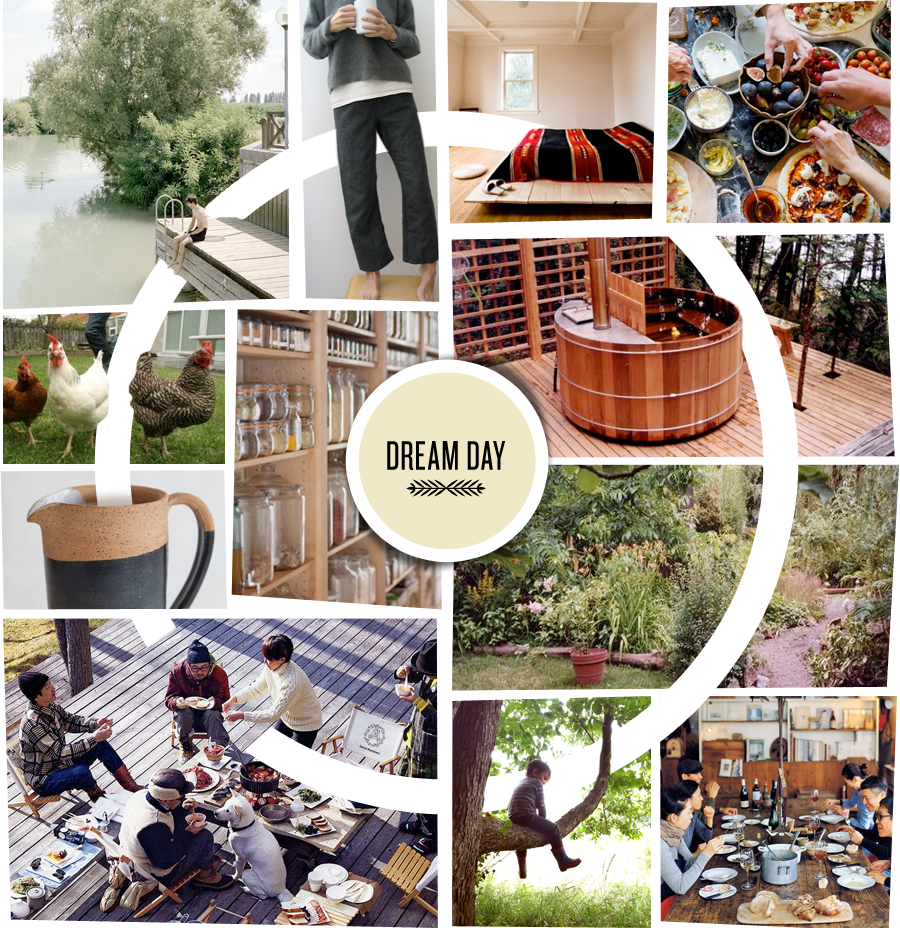 And lastly, this is going to sound crazy considering the lack of free time I have, but I've been itching to redesign my site. I know, I know, I just redid it earlier this year. But I feel like it's evolving into something different than what I had envisioned, but in a good way. This is my area to play, so I may just do that.
What have you guys been up to?