Q's View: Photos from The Endless Winter

More photos from Q. Thankfully, the Endless Winter of 2013-2014 looks like it's finally coming to an end. As I type this, I can hear the birds outside and it's 6:45am and the sky is light, all the tell-tale sign of spring. These pictures pretty much sum up our winter. Runny noses and cabin fever.
If you're coming here for the first time – Q is our 4-year-old son who likes to take photos. See past photos here and here.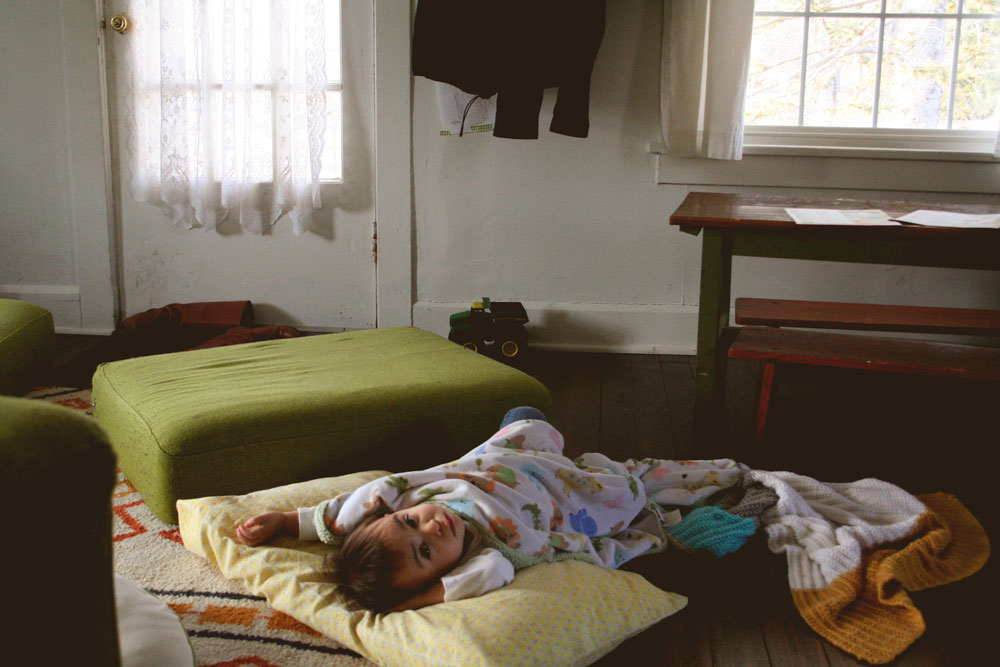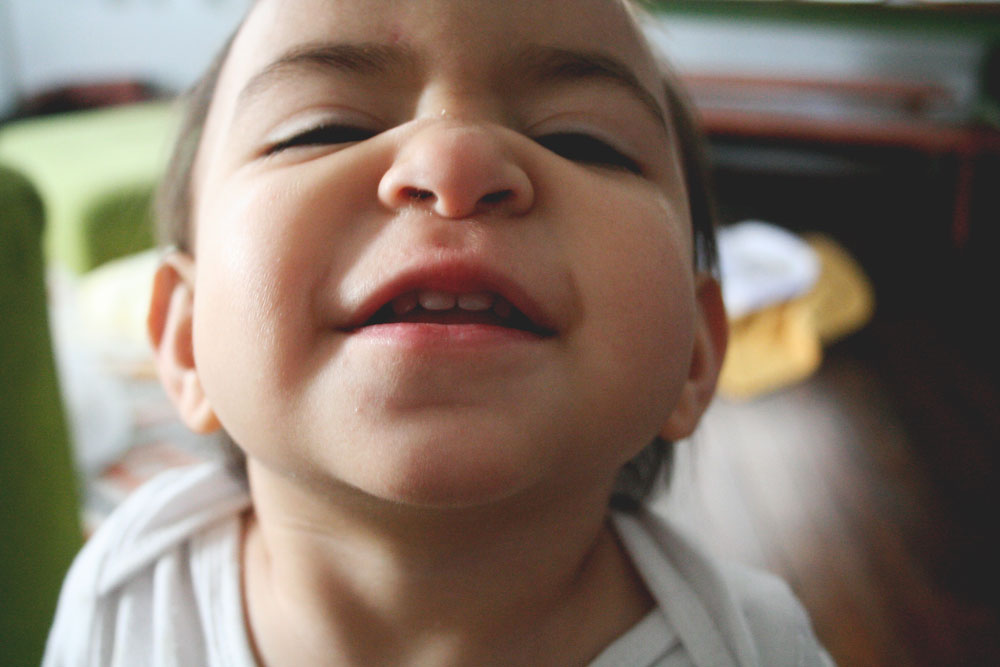 Tags:
Family
,
Kids
,
Photography
,
Q's Views