Week 3 Mantra: Be Vulnerable – Day 2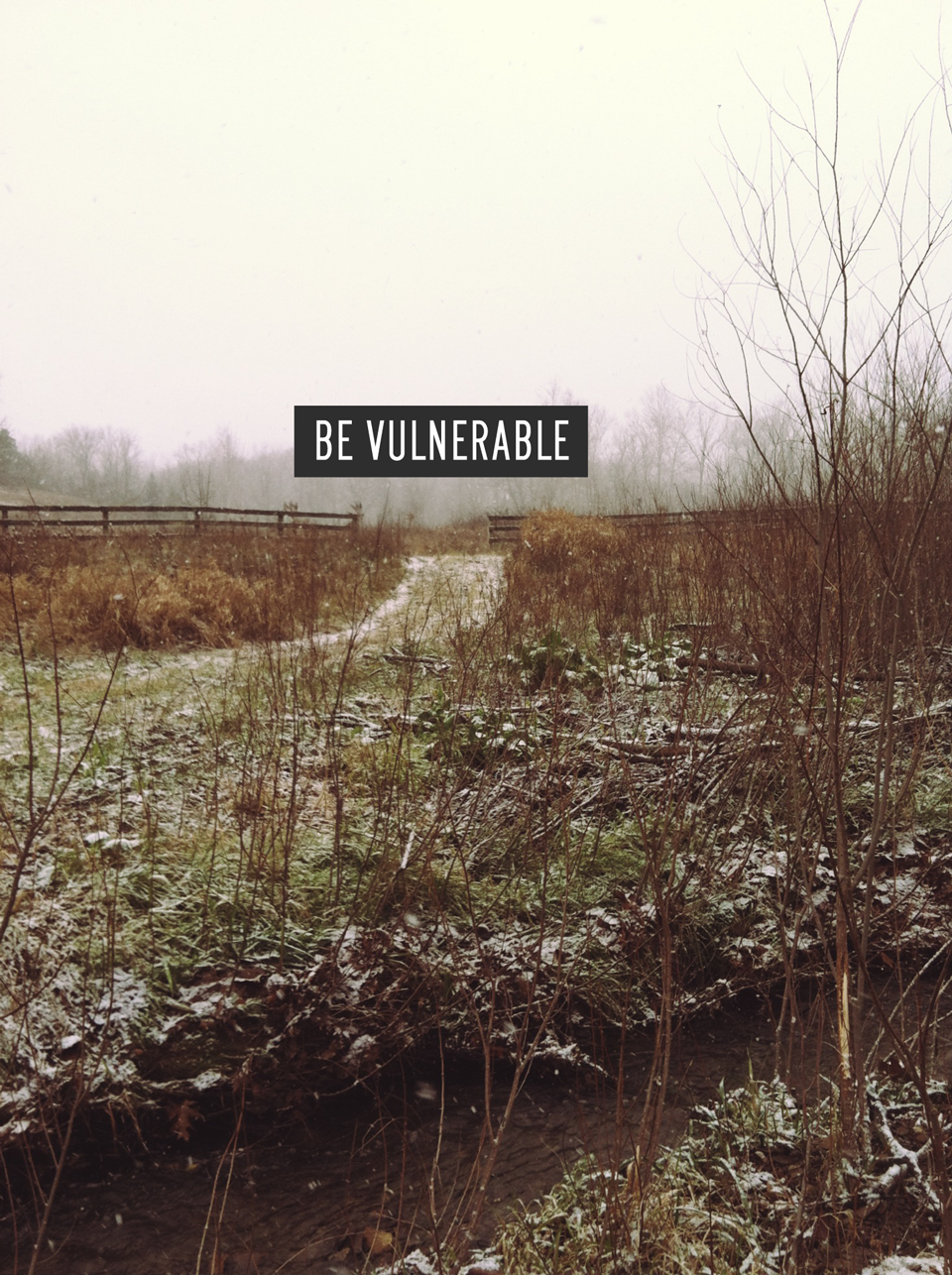 Since I'm sure my lack of mantra posts have been keeping you all up at night (Ha!) I figured I'd mention that even though I journal around my mantra daily, I decided to only post on the weekends because I don't take as many photos to go along with them during the week and Intentions/Reflections sans photos might be a bit heavy.


Intentions
I intend to keep my mind and heart open today and not try to have all the answers but rather be thoughtful before responding and not be too quick to offer up my thoughts and opinions but rather to just listen. I feel even right now at this moment some agitation, irritation and annoyance at having to do this. It's hard for me to dissect those feelings, but I will keep note of it and see how it goes today.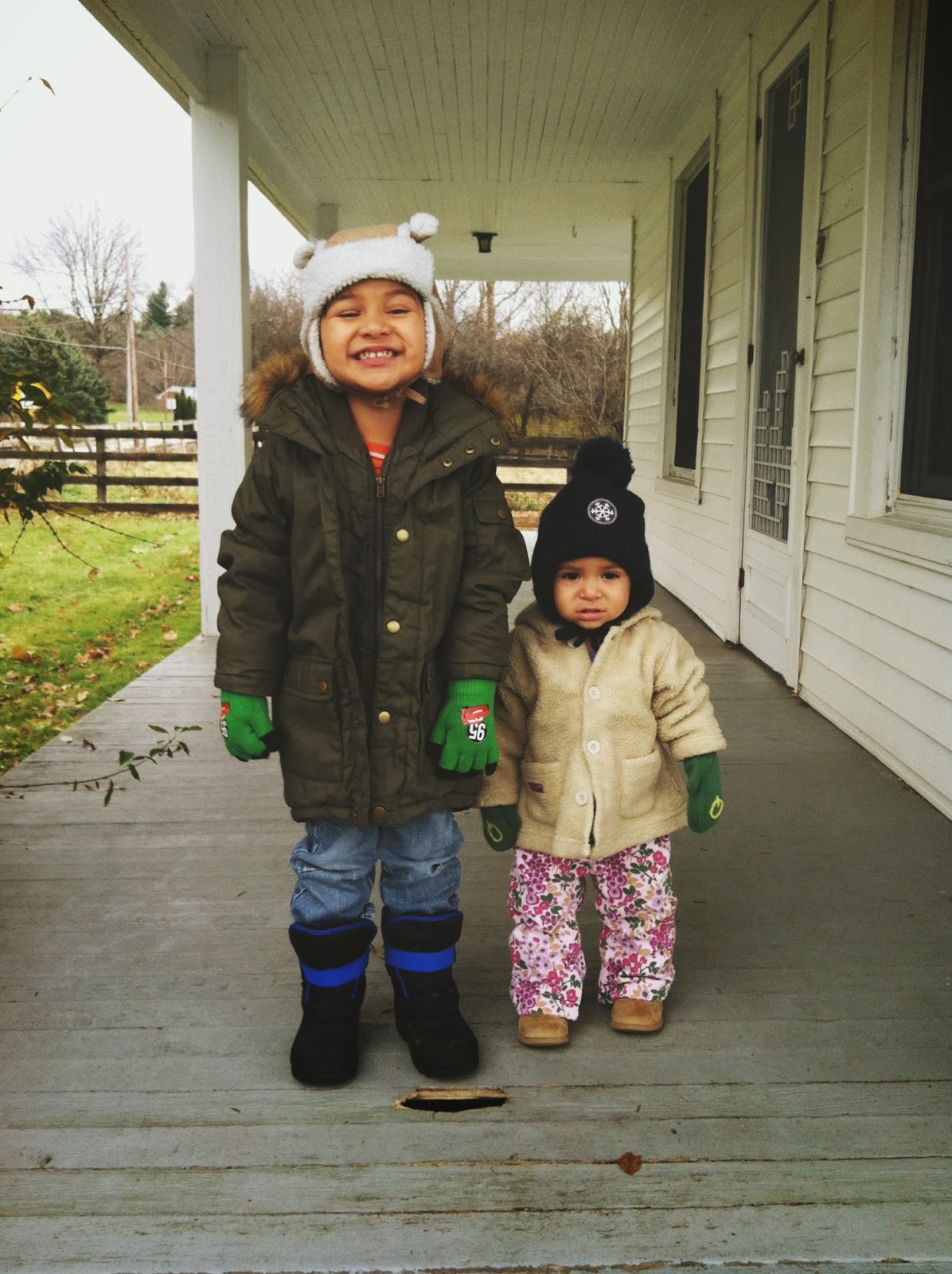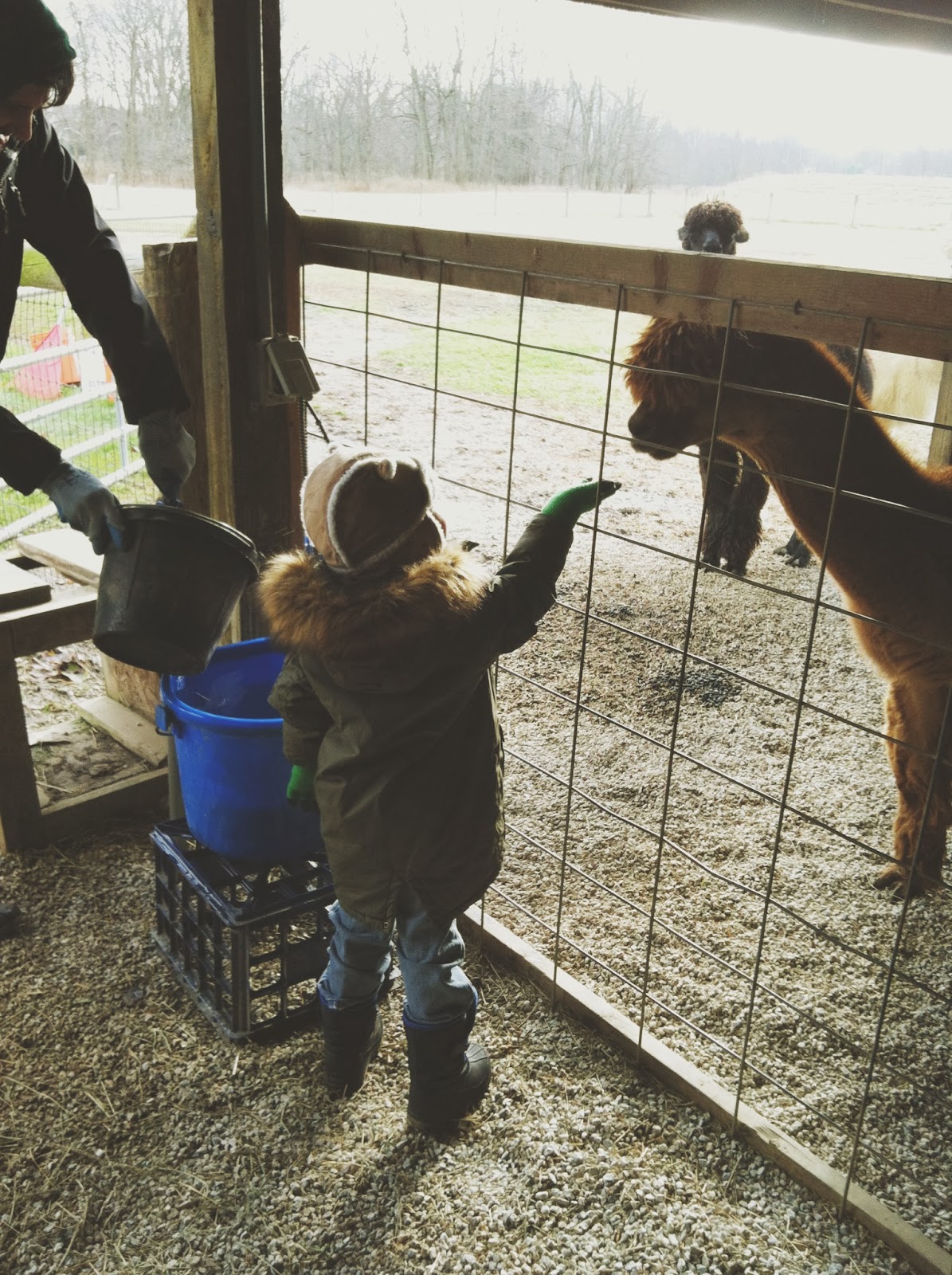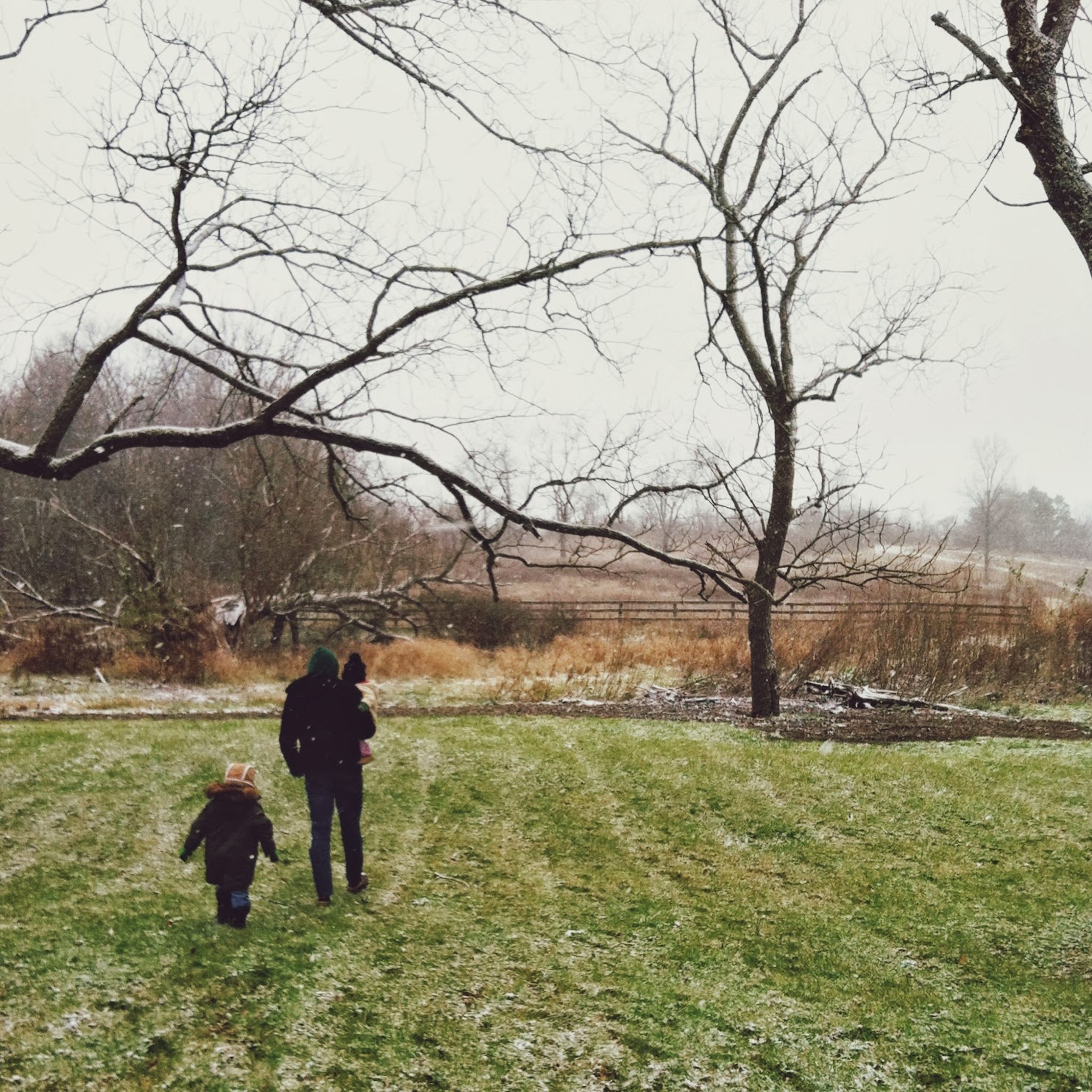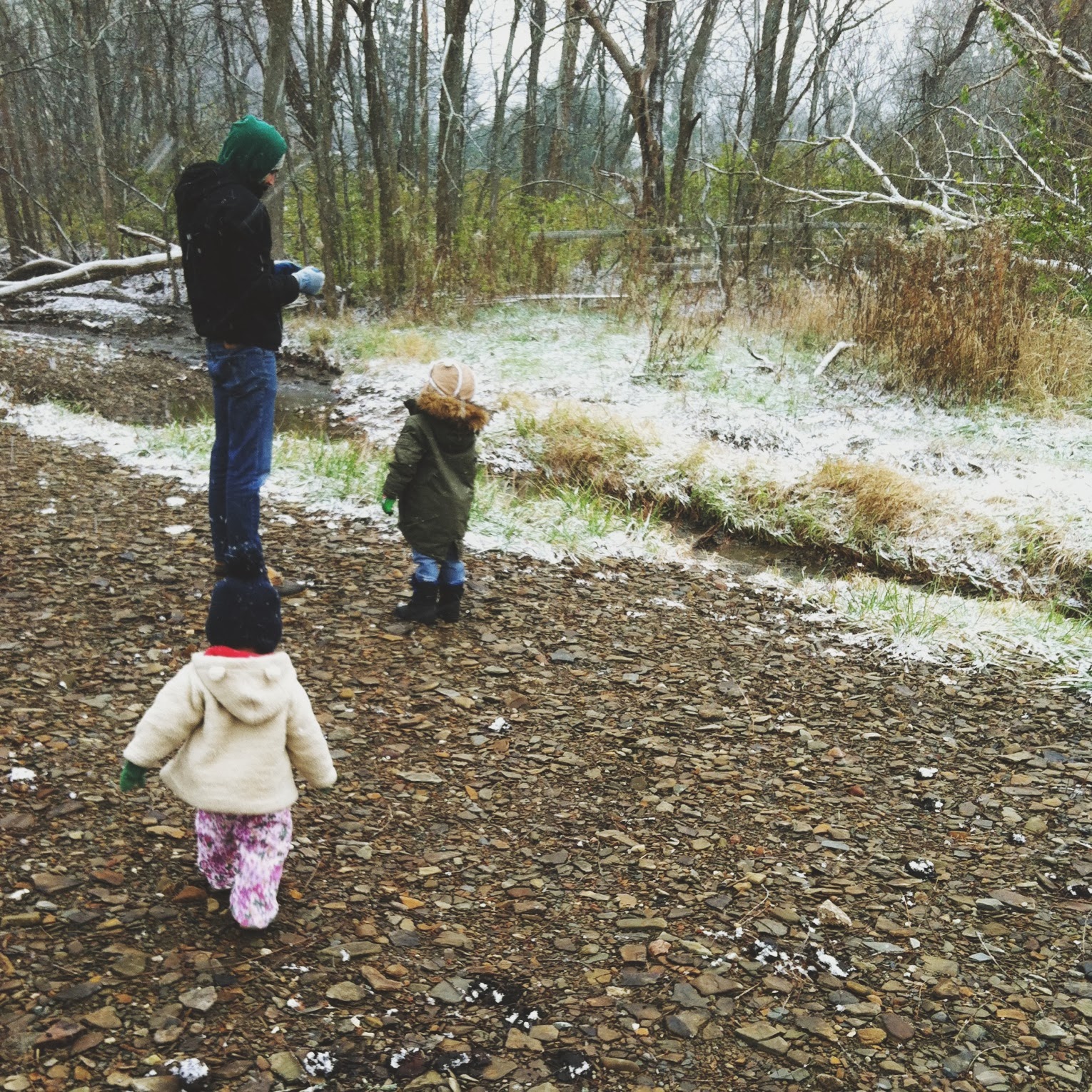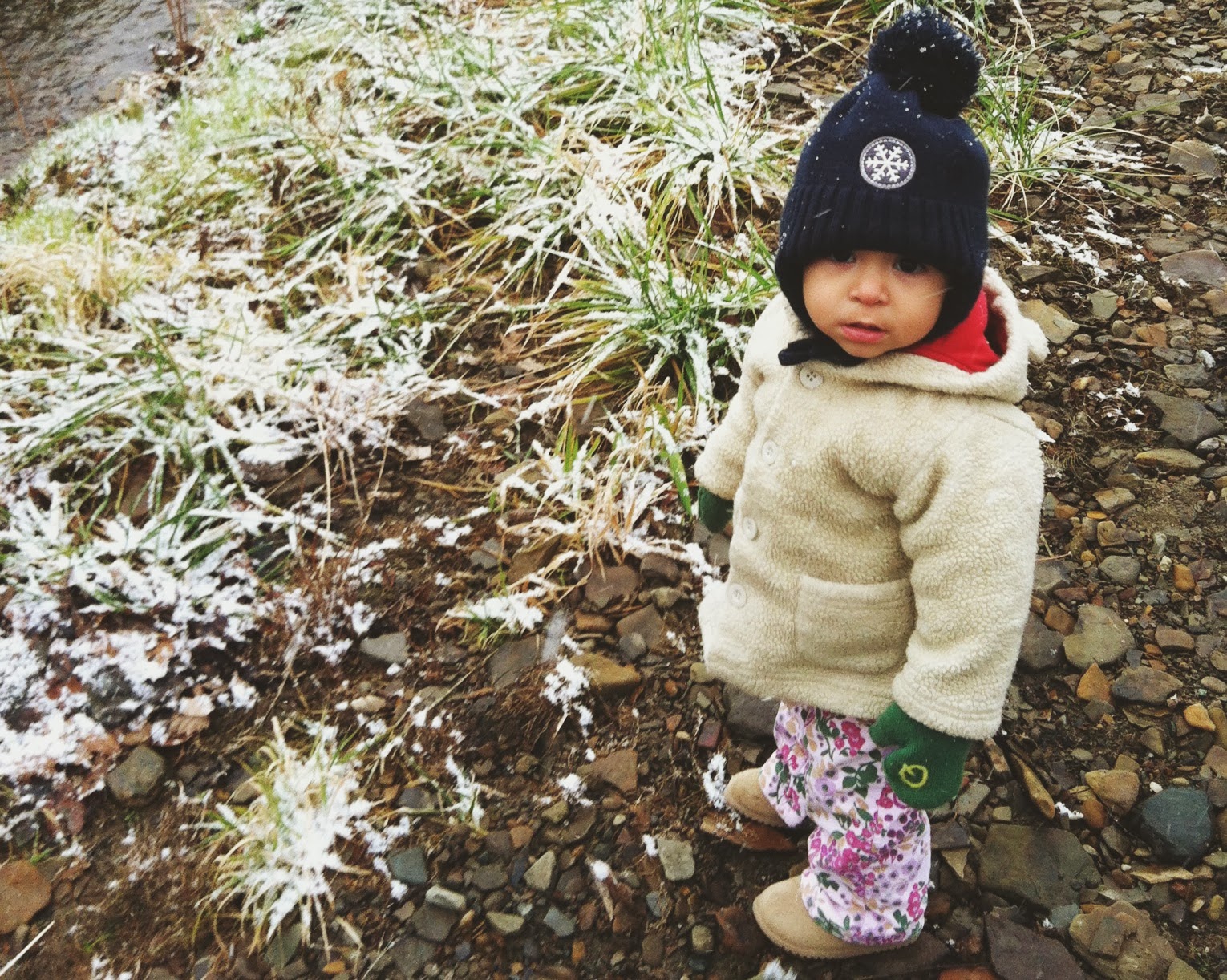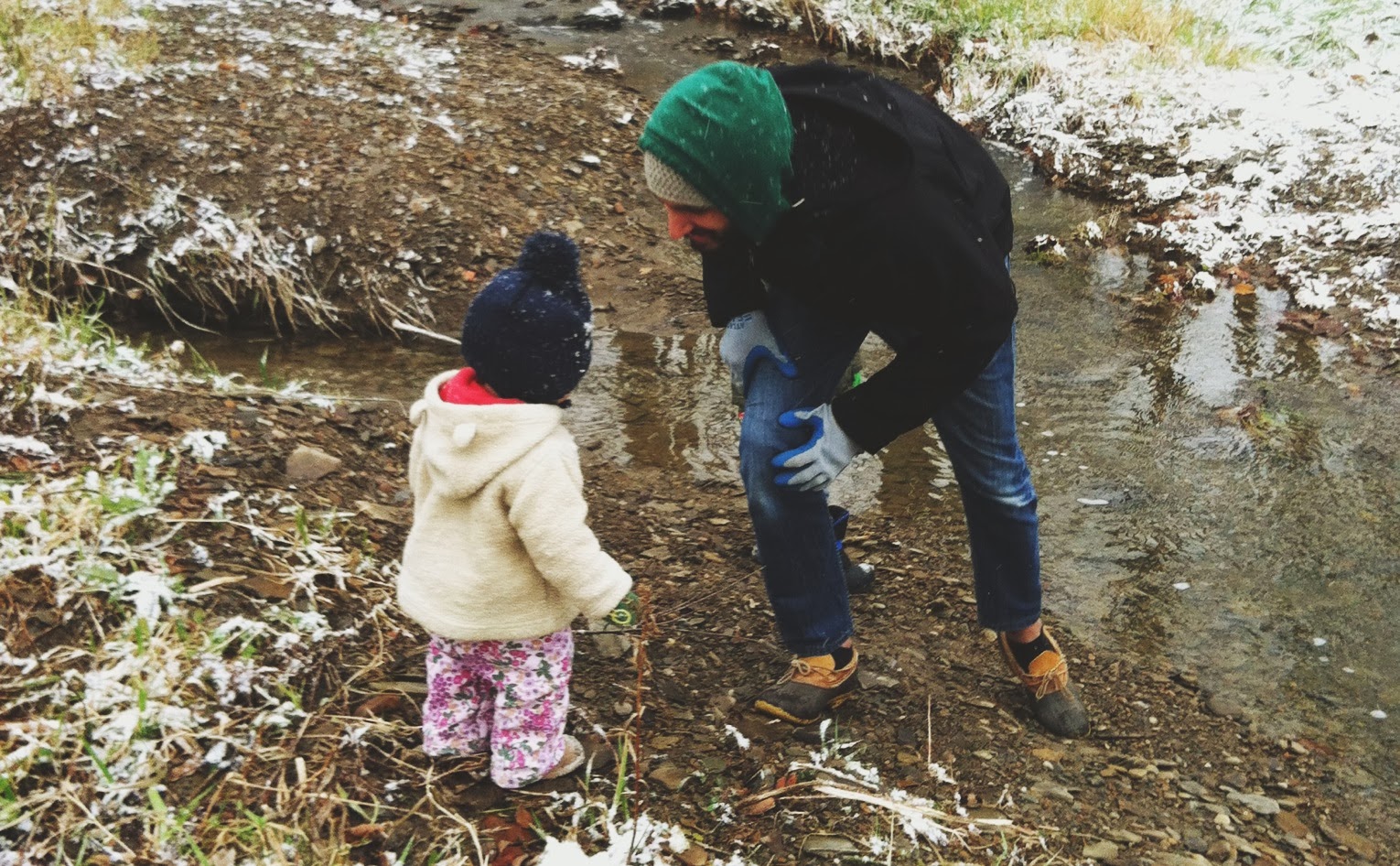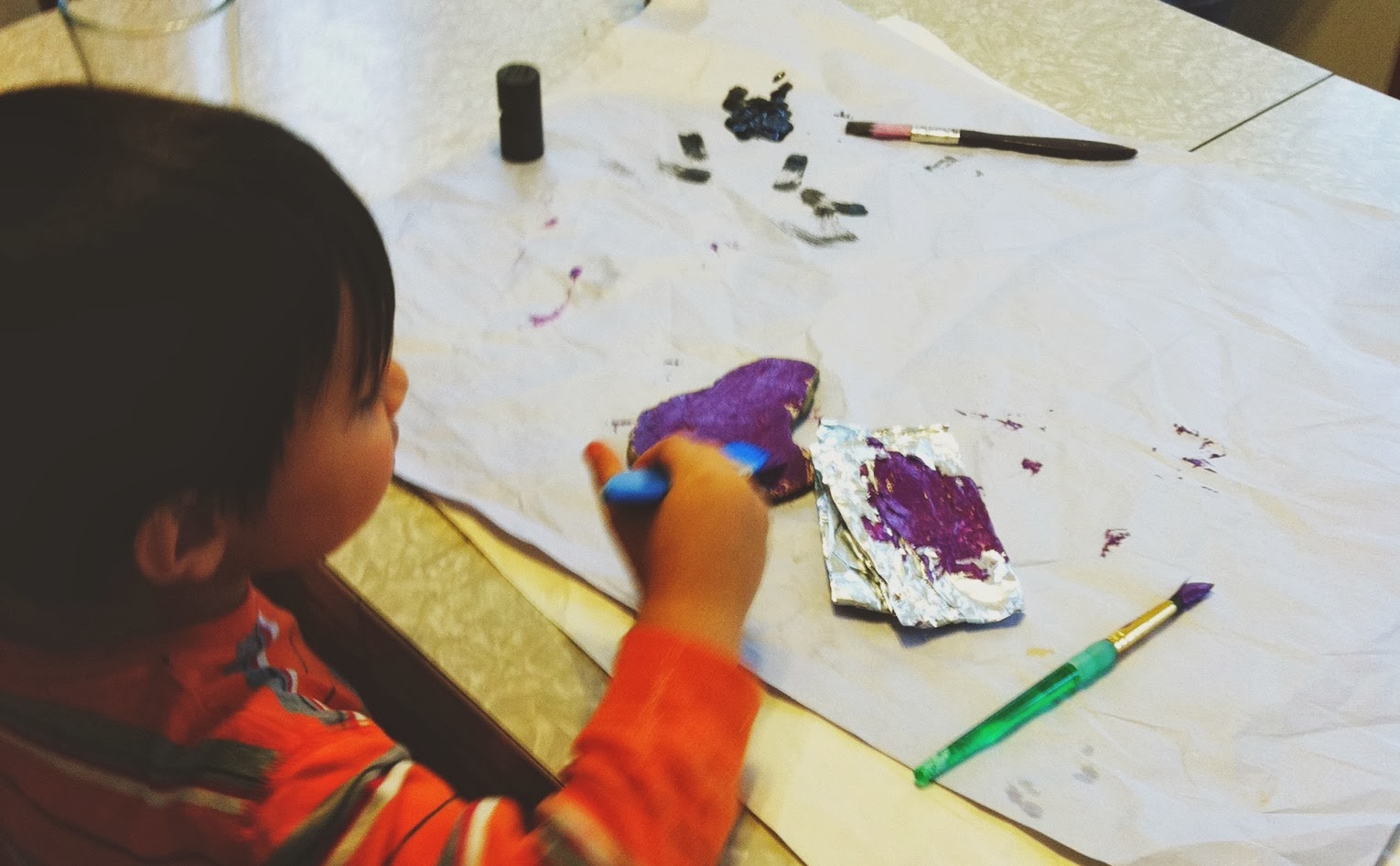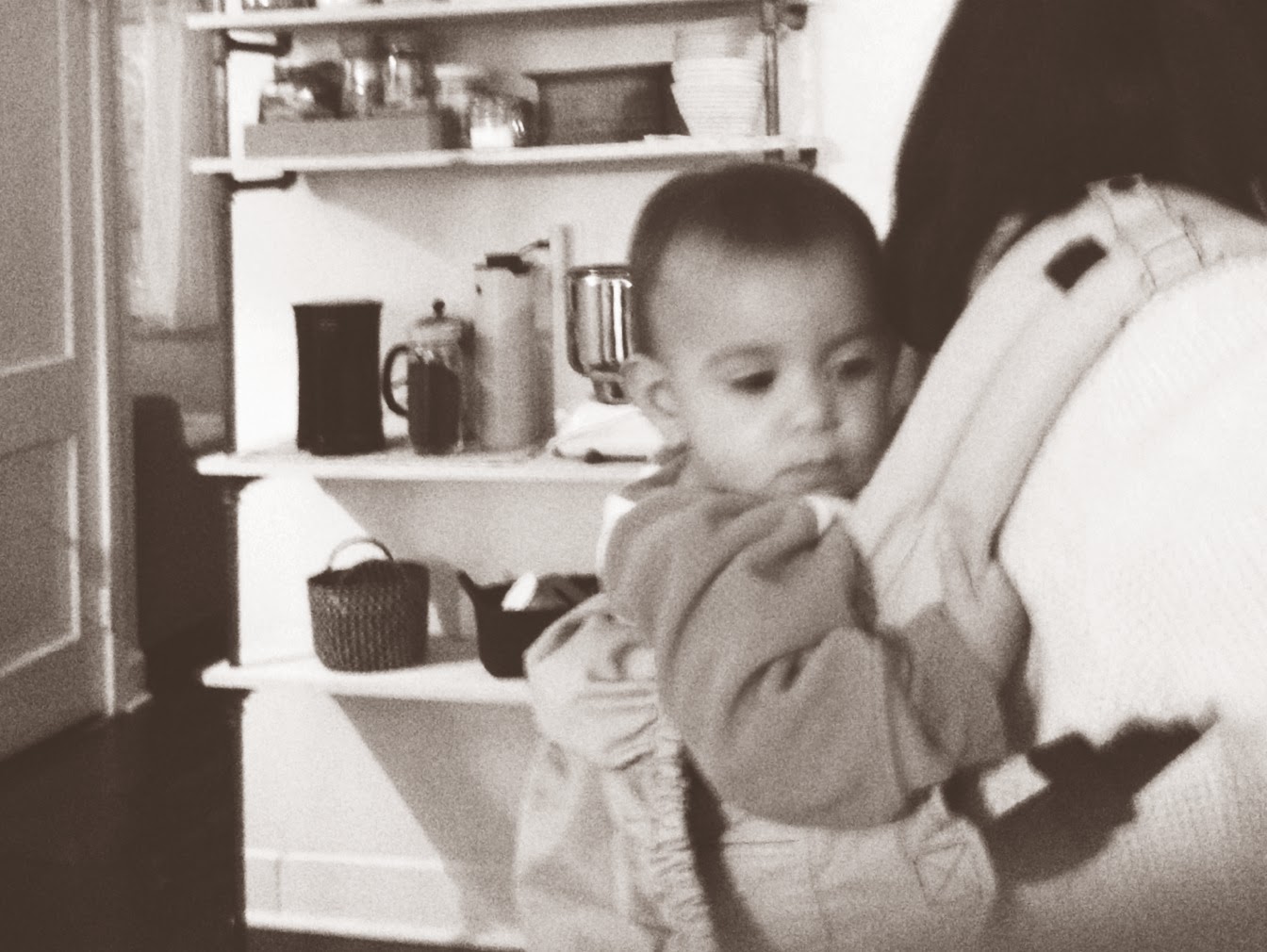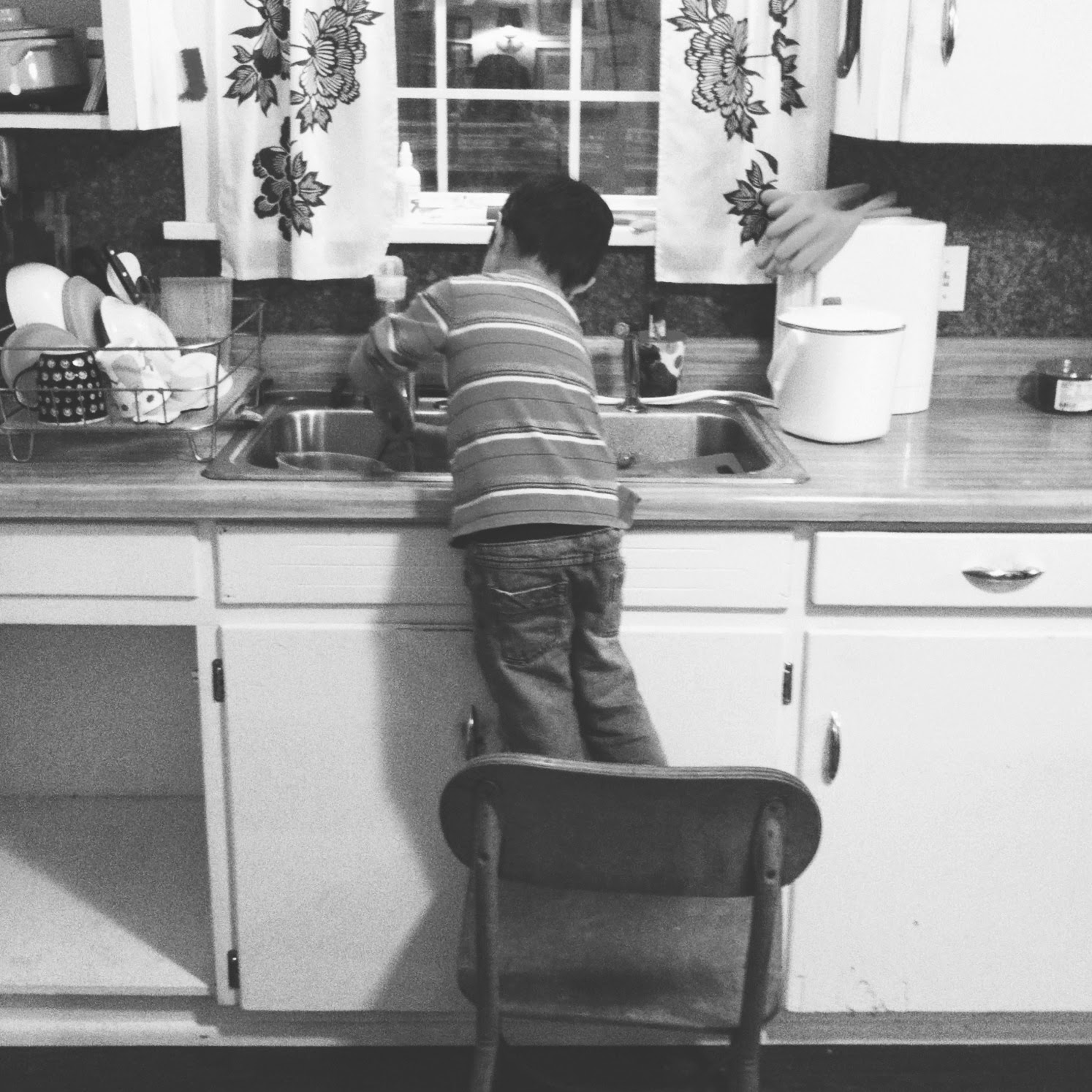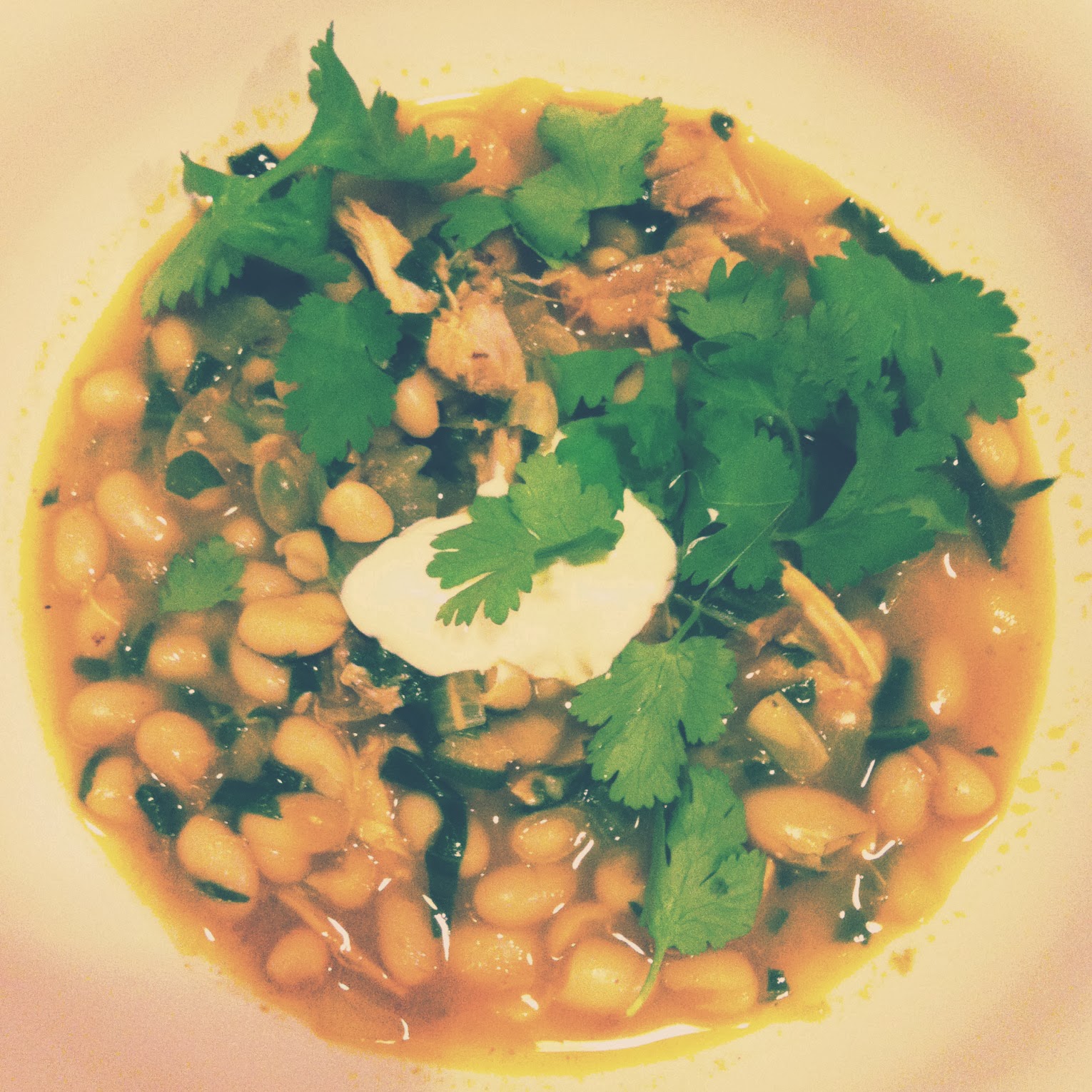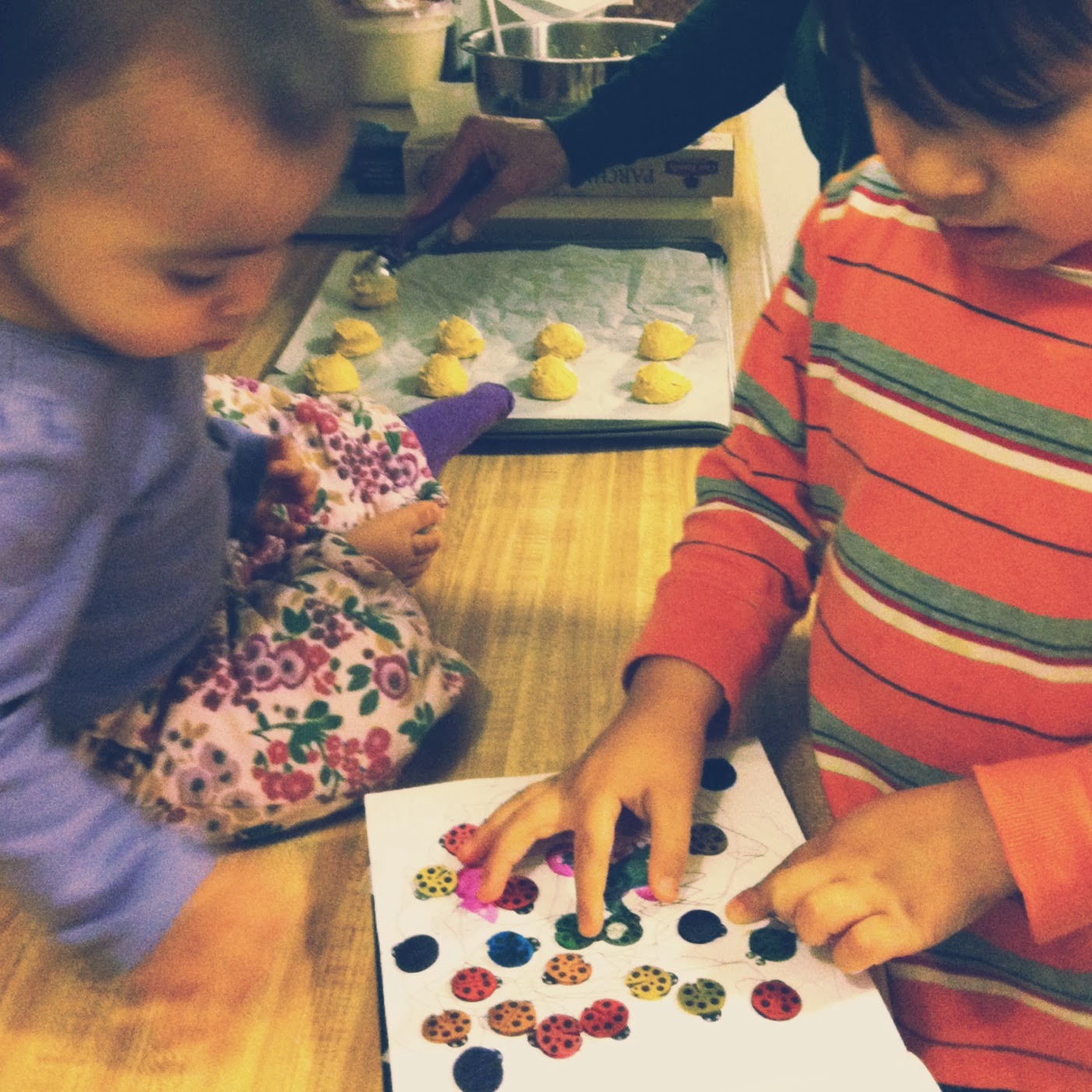 Reflections
After hitting publish on a blog post I had been working on for sometime,I had to go back and take it down and re-write it. I had to make a major shift in my content because I realized I had confused two different things I had read recently that made for some interesting thoughts but inaccurate info. After this realization, I wasn't feeling too secure in what I was coming up with. And this is where this week's Mantra comes in – I asked Andrew to read what I wrote and give suggestions. Not that I don't value Andrew's opinion. It's actually the opposite. He is at the top of a very short list of people who I give two shits what they think of me. So I can take it hard when he doesn't have glowing reviews of something I've done or am doing. I know, I'm working on it! But throughout the day, we worked together on the post, bit by bit. I would write between family activities. And if he had a free minute he would read what I wrote. There were definitely moments when I felt completely discouraged, but took some deep breaths and stayed open to hearing what he had to say and you know what? It all worked out with minimal emotional strain on my part. This all sounds like a really in depth analysis of some pretty basic life functions, which I realize. It's just a snapshot of one small aspect of today while life went on. But I'm finding it's the small shifts we make along the way that can lead to bigger changes in the future.
Past Posts
Week 2 Mantra: I Have a Plan – Day 3  
Week 2 Mantra: I Have a Plan – Day 2
Week 2 Mantra: I Have a Plan – Day 1
Mantra: Reflections on Week 1
Introduction to Creative/Life Coaching
xo,
c.
Tags:
Creative Coaching
,
Family
,
Inspiration
,
Self
,
Stories