The deer fence that we finally installed after four years of deer issues. So far so good, but we'll see if it keeps them out for good.
My birthday gift from my Mom. A fig tree! It's desperately in need of a larger and better-looking pot.
Butternut Squash
Cinderella Pumpkins
Strawberries, Pac Choy, Acorn Squash, Sugar Baby Watermelons and in the far distance, Tomatoes.
The side of our house that faces the garden. Not the ideal place for maximum sun exposure, but it saved us from having to fence in all four sides of the garden.
Potatoes, Kale, & Carrots
Kale
Potatoes
Pac Choy
Acorn Squash
Herbs & Amaranth
This was an offshoot of my Dad's Thornless Blackberries that he gave us to plant.
Mini-trellis and wood stumps for bed edging.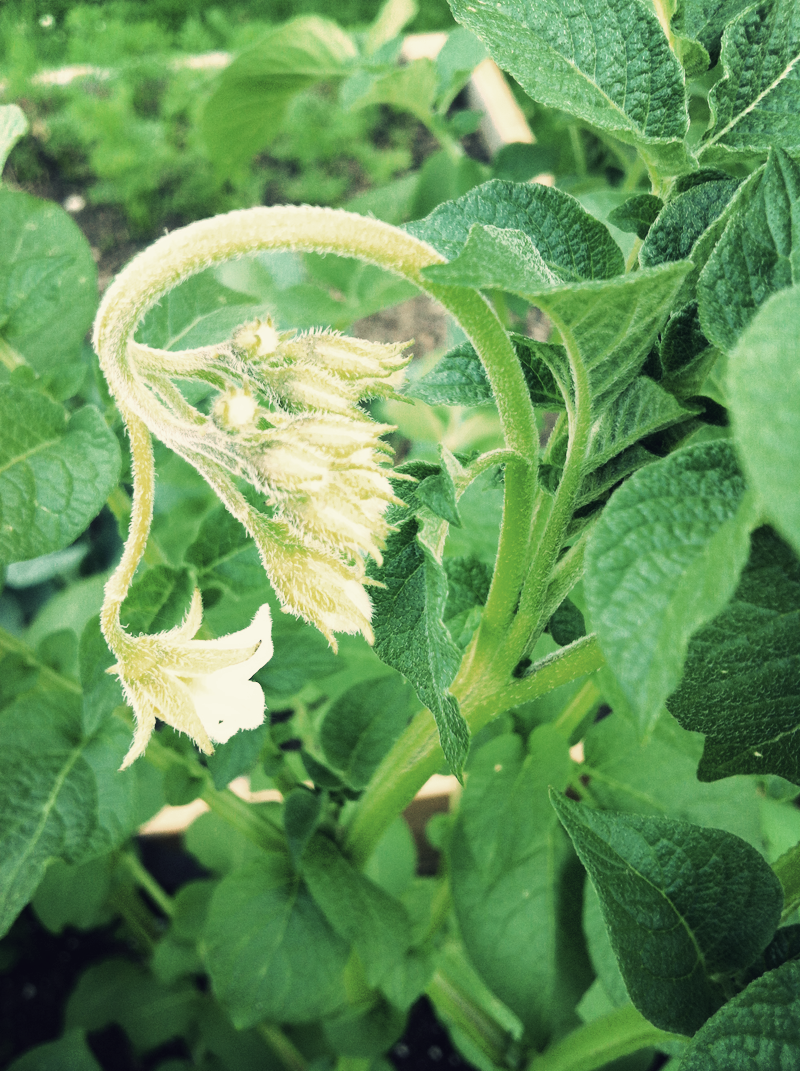 The owl found a more prominent spot. You can see the tomato trellis in the background. We finally got that up today, but we need to get some hardware to finish securing the lines.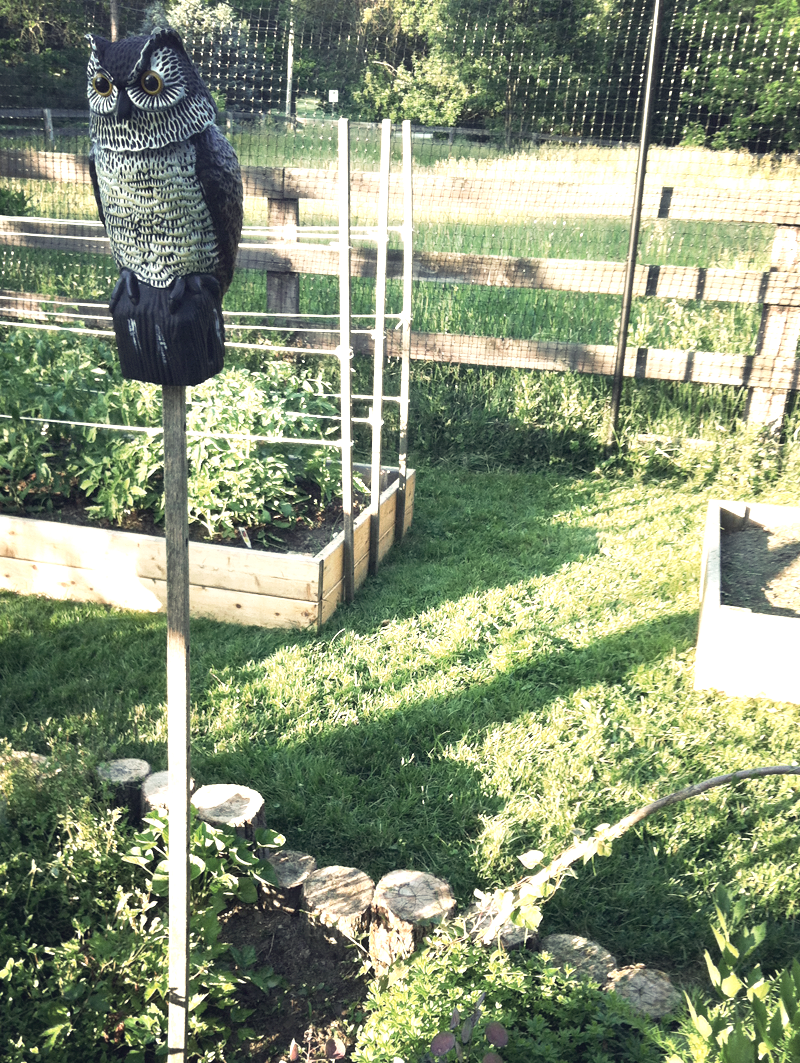 Lettuce and Salad Green Beds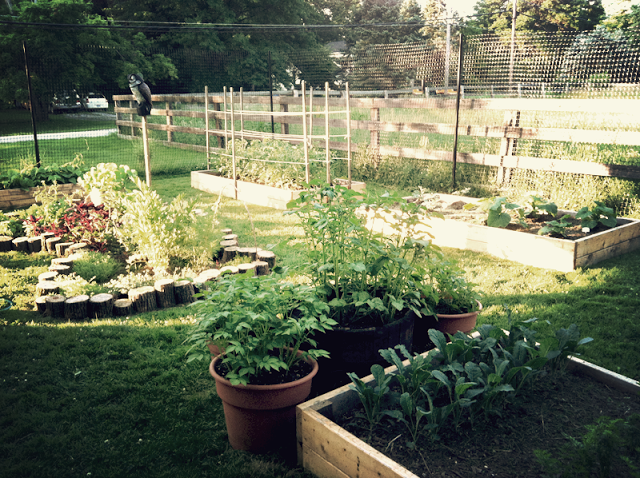 xo,
c.
Tags:
Country Living
,
Food
,
Garden
,
Sustainability