yhs: Fruits & Vegetables – Cool Days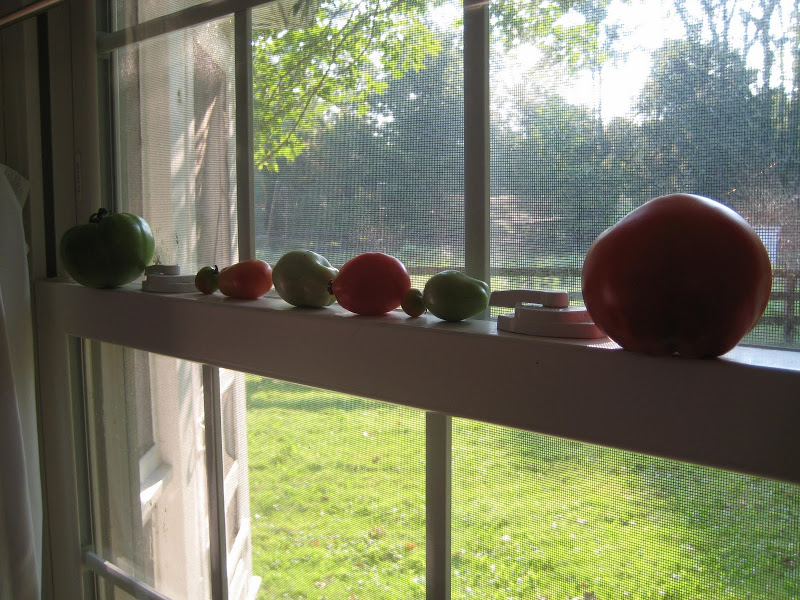 We've been having a few days of fall-like temperatures around here, and it hit me how fast this summer went. The garden is still doing its thing and we still have green beans, soy beans, butternut squash, carrots and potatoes to harvest. There are some straggler tomatoes and peppers out there but those are about done. We're thinking of trying to grow lettuce indoors during the winter. Anyone have any luck doing this?
Here are some photos of this year's bounty: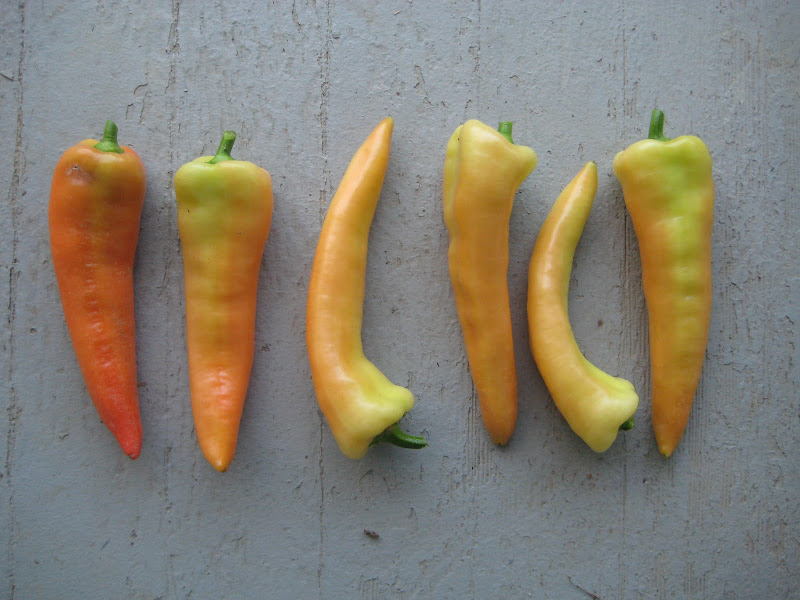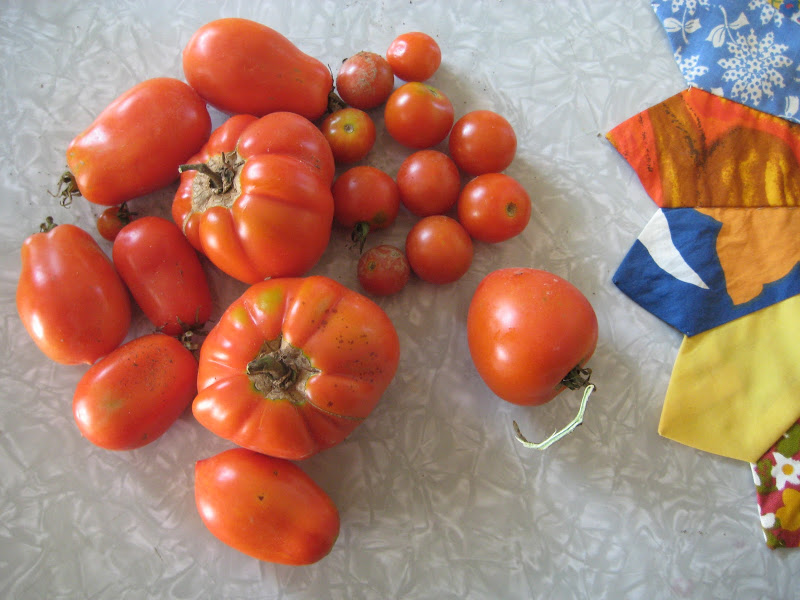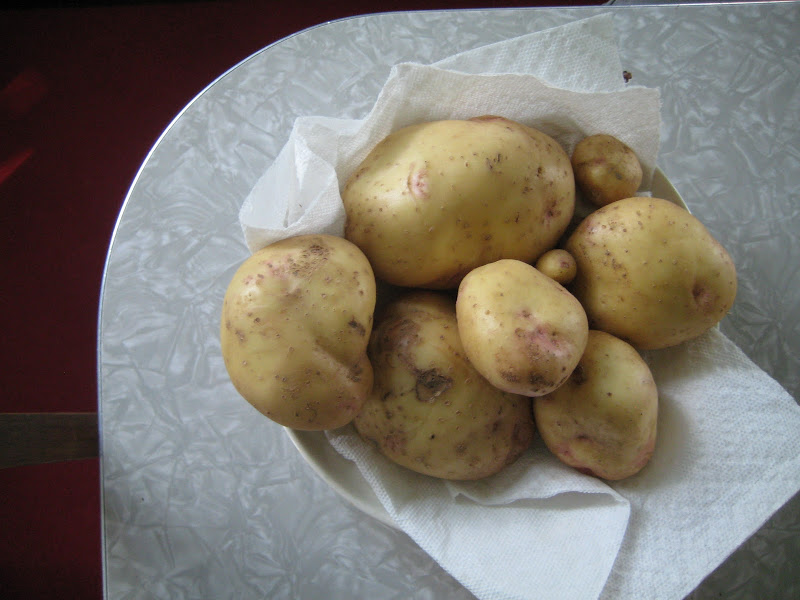 -c.
Tags:
Country Living
,
Food
,
Garden